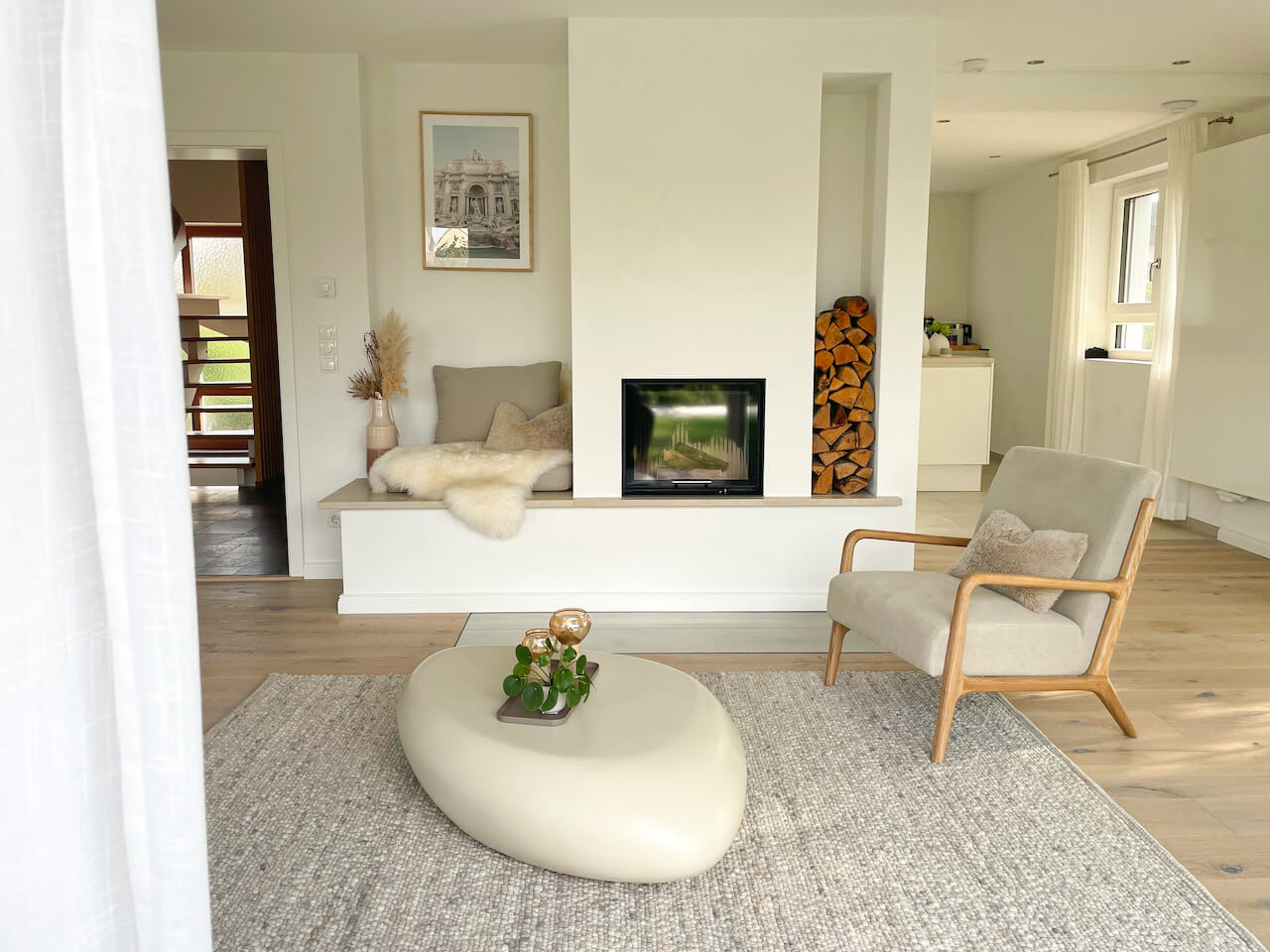 NATURAL ROOM CLIMATE REGULATION: ENERGY SAVING TIPS FOR FALL AND WINTER
---
06.09.2022


Summer is coming to an end and the colder season is drawing near. Folks are turning on their underfloor heating systems and radiators, which can cost a pretty penny, especially in this time of rising energy costs and gas shortages. We have a much cozier solution for lowering heating costs: a Paulig hand-woven new wool carpet.
1. Natural insulation with new wool
2. Natural regulation of air humidity
3. Long-term energy savings through new wool carpets

1. NATURAL INSULATION WITH NEW WOOL
---
Our hand-woven carpets made from renewable raw materials are not only decorative but also useful as a natural regulator of indoor climates. They are made of high quality new wool from New Zealand sheep, which bestows them with amazing properties such as the ability to store and retain heat inside a room. As a result, feet stay warm even in the winter.
A large portion of heat is actually lost through the floor. A Paulig wool carpet can help you take advantage of this energy-saving opportunity. The crimped fibers of its new wool form air pockets that create a natural insulation and store up to 10% of room heat. This ensures a stable room temperature and allows heating costs to be reduced in a comfortable way.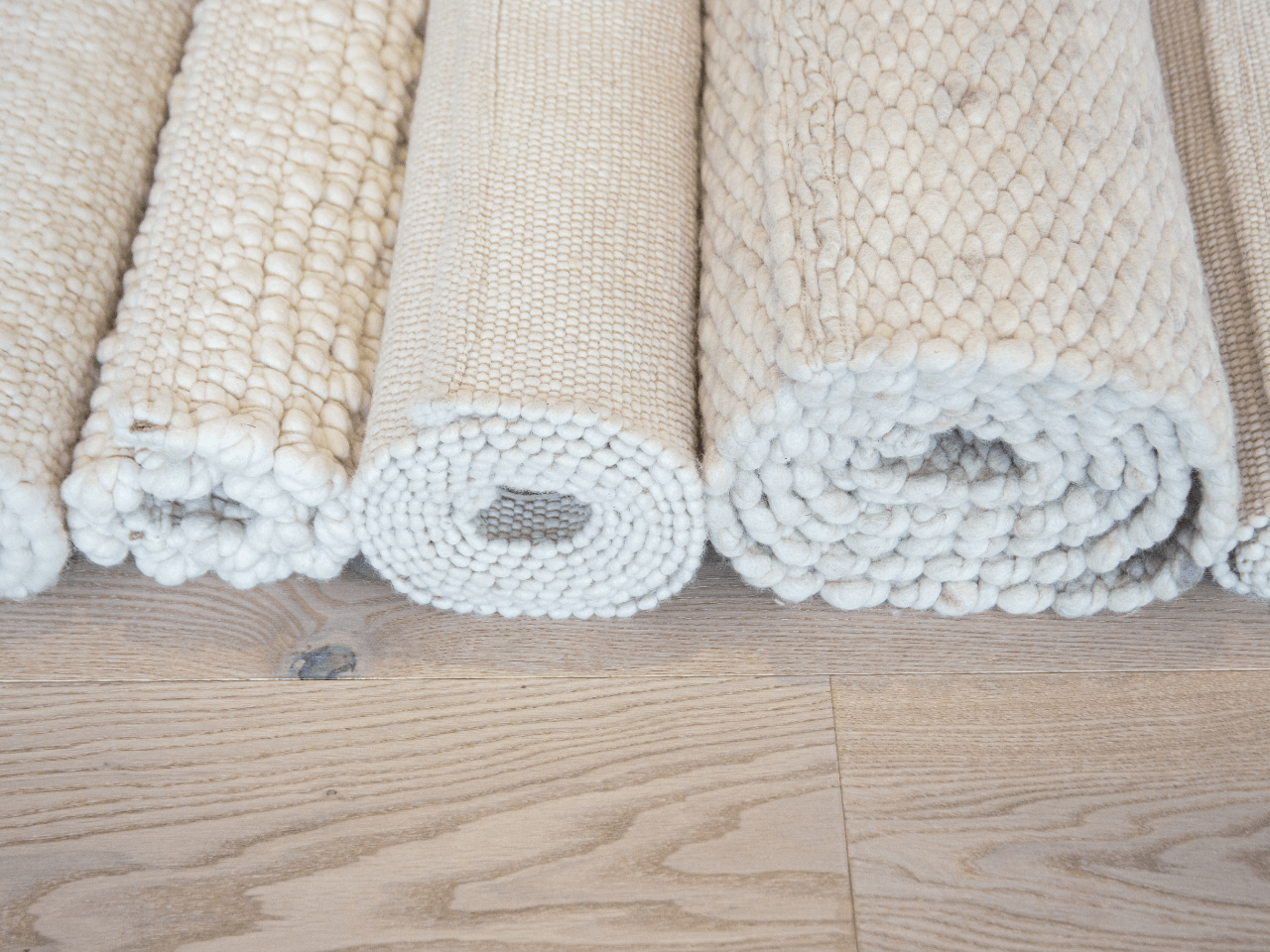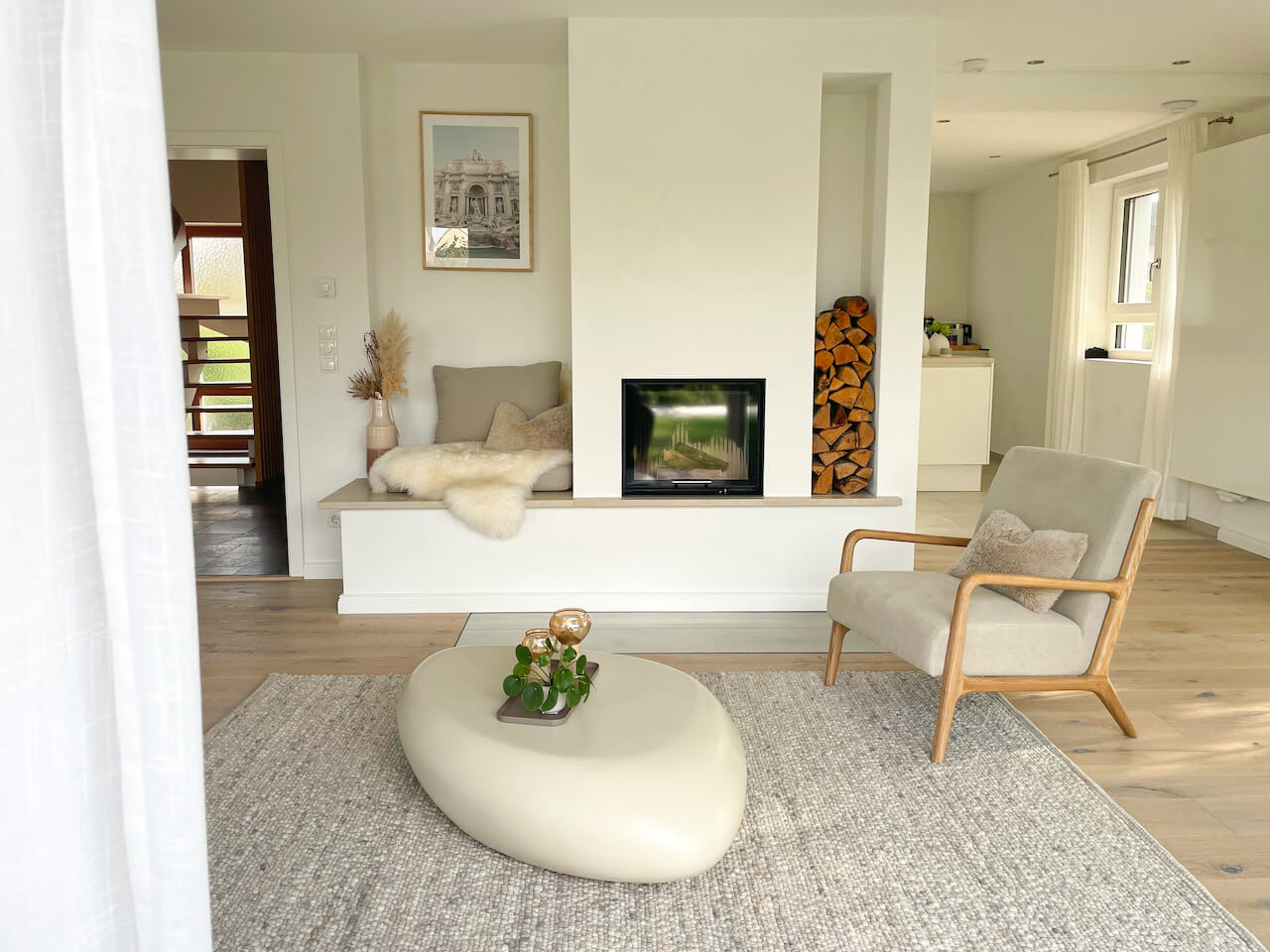 2. NATURAL REGULATION OF AIR HUMIDITY
---
The new wool carpet is not only beneficial for heating purposes, but it also naturally regulates the air humidity. Rainy autumn days can increase humidity in room air to an uncomfortable level. Our Paulig hand-woven carpets absorb this humidity and release it back into the room when heated air is too dry. As a matter of fact, wool can absorb up to 33% of its dry weight in water without feeling damp.
2. LONG-TERM ENERGY SAVINGS THROUGH NEW WOOL CARPETS
---
These benefits pay off in the long term. Thanks to the approximate 10% savings in energy costs every year, the purchase of a high-quality wool carpet quickly pays for itself. And the durability of Paulig carpets goes without saying. They are not only extremely hard-wearing but also reversible. Paulig carpets should also be rotated 180 degrees every six month to maintain a uniform appearance.
Start the cold weather season more comfortably and cost-effectively with this tip. We and our retail partners are here to help you choose the new wool carpet that´s right for you.