Our values

---

"Be friendly to the earth." - Dalai Lama

Our values

---

"Be friendly to the earth." - Dalai Lama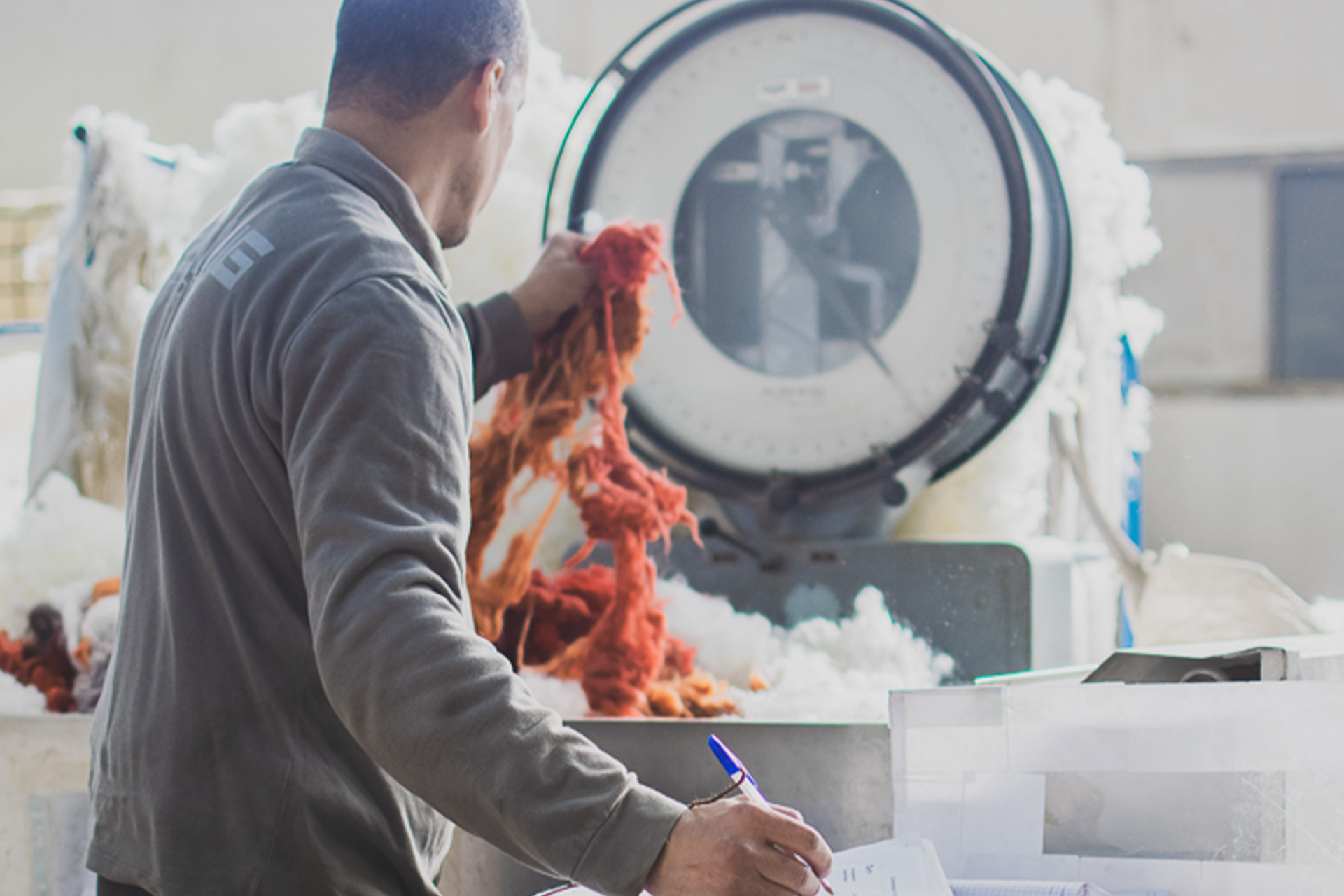 Since the beginning, PAULIG Teppichweberei GmbH has manufactured products in a manner that protects both humans and their environment. We make sure that our employees are working under fair and safe conditions at all locations across the globe.
Likewise, we select raw materials with utmost care: Wool, jute, cotton, hemp, sisal, and silk form the basis for a sustainable production. This process starts with pure water and chemical-free soap.
Öko-Tex Standard 100
---
To apply the necessary moth protection, we use a certified material in line with "Öko-Tex standard 100" – completely odorless and medically approved. When dyeing our carpets, we equally adhere to the highest ecological standards possible: Quality products from Switzerland, strictly regulated and free from heavy metal, help to preserve our air, water, and our own health.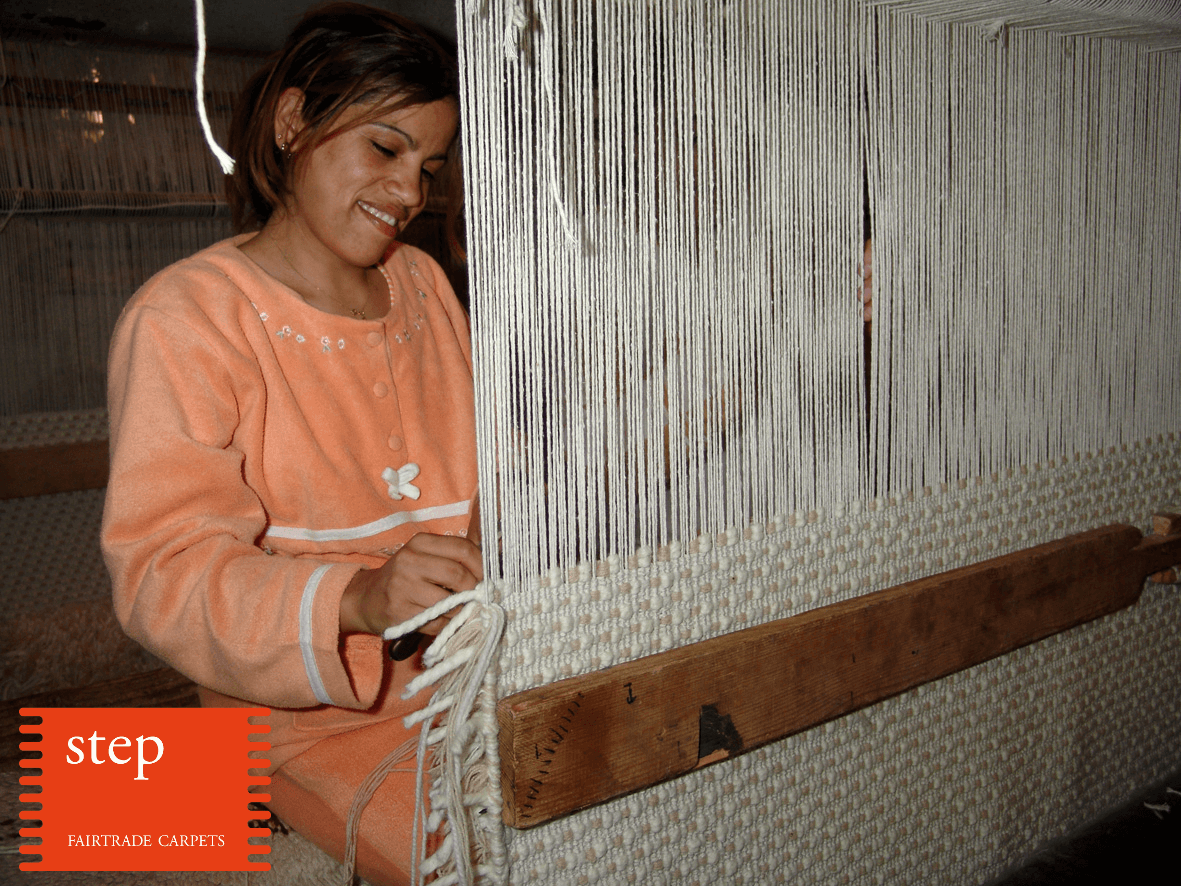 Step Fairtrade Carpets
---
PAULIG is a member of STEP Fairtrade Carpets – an international organization that promotes sustainable ways of producing handmade carpets. This includes not only fair trade with business partners all over the world. Furthermore, STEP seeks to improve the conditions for workers at a global scale, f. ex. by initiating development projects.
Most importantly, it aims for:

fair prices and thus fair wages
preventing child labor
independent production control
environmentally friendly production methods


As we have pursued the same goals for many years, we consider our partnership with STEP a self-evident consequence of our own commitment.
Reto Aschwanden, managing director of STEP:
"We have been working with Paulig and the Makalu brand for a long time, they were one of the first German licensees to join STEP, it is now noticeable that they have been involved for so long"