History

---

"All matters arise from small origins." – Cicero

History

---

"All matters arise from small origins." – Cicero
Traditional Handicraft since 1750
---
Today
Theresa Paulig becomes shareholder and executive partner to manage the company together with her father Thomas Paulig.
2020
PAULIG celebrates its 75-year anniversary.

2018
Theresa Paulig joins the company.

2006
Handknotted Nepalese rugs from the MAKALU® DESIGN line are added to the product range.

Thomas and Theresa Paulig at work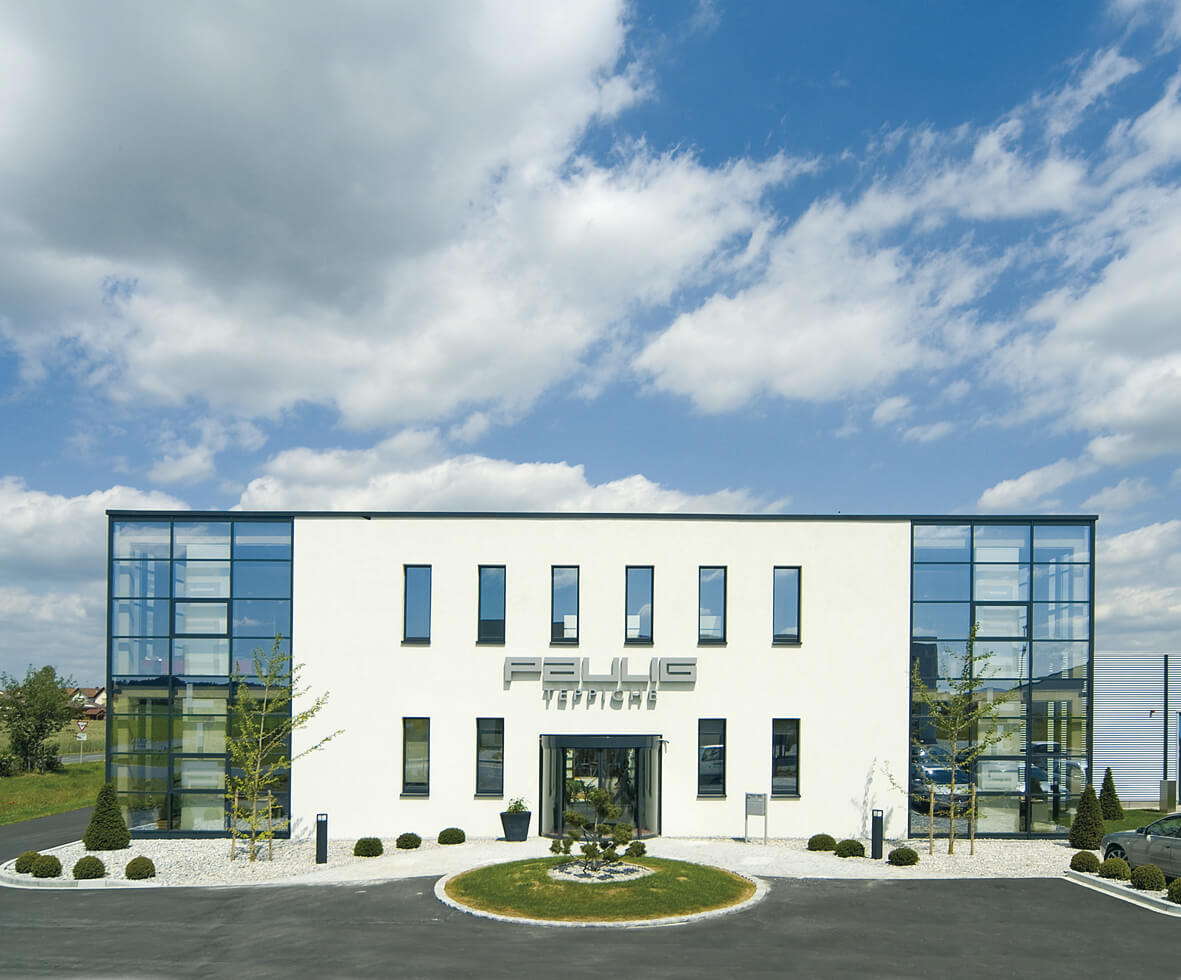 Paulig company building in Schwarzach am Main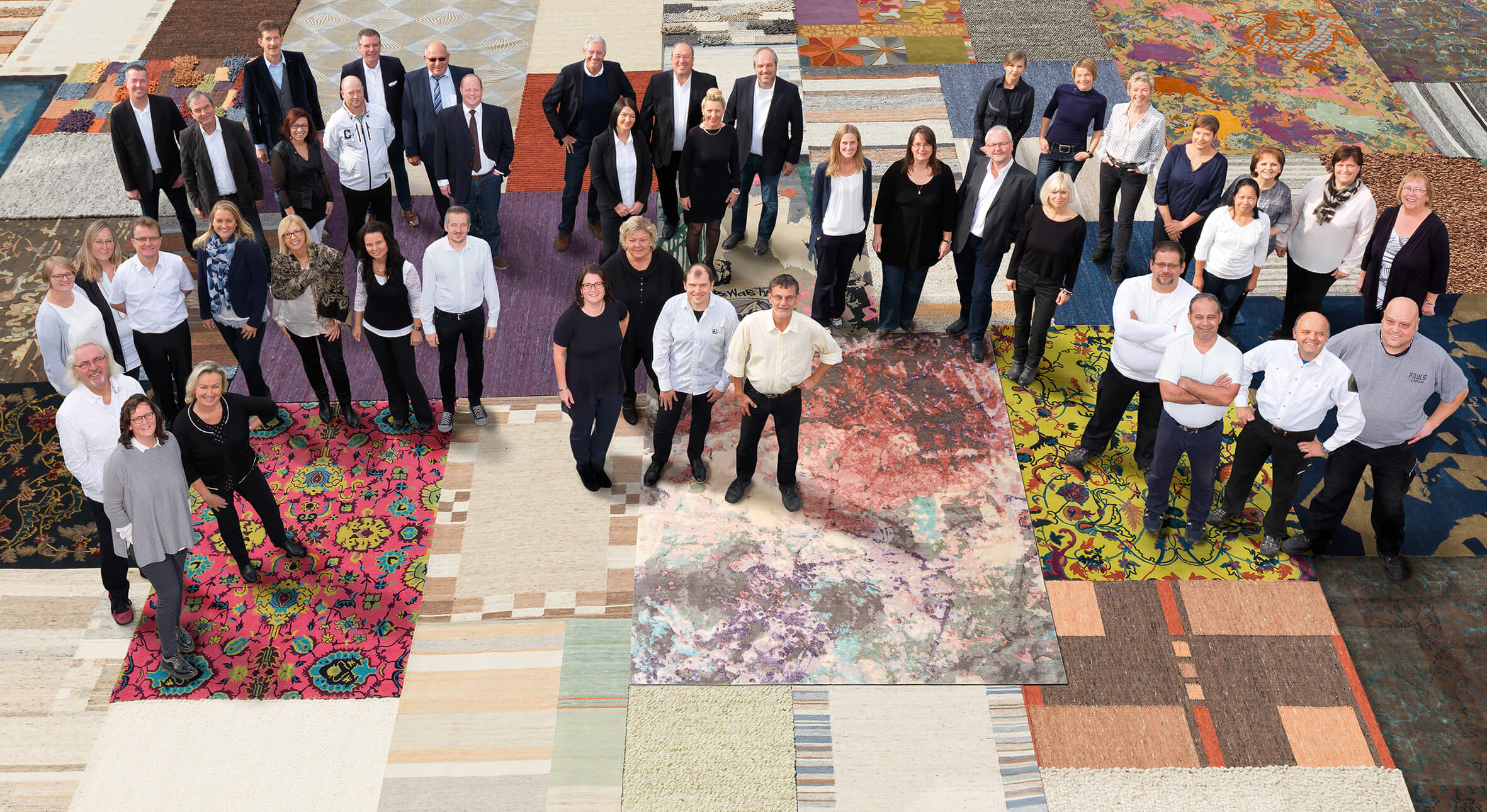 2004
In November, the administrative offices of PAULIG are moved to the new premises in Schwarzach am Main, Germany. Moreover, Christian Paulig joins the company as co-partner and PAULIG Marokkko Textile (PMT) is founded.
2003
The brand range of PAULIG is extended by HARO® CARPETS.
1995
Wilfried Paulig's son Thomas Paulig takes over the company's management.
1991
The first weaving mill in Hungary goes into operation. During the mid-90ies, Hungarpet Kft. becomes a fully integrated manufactory with a spinning mill.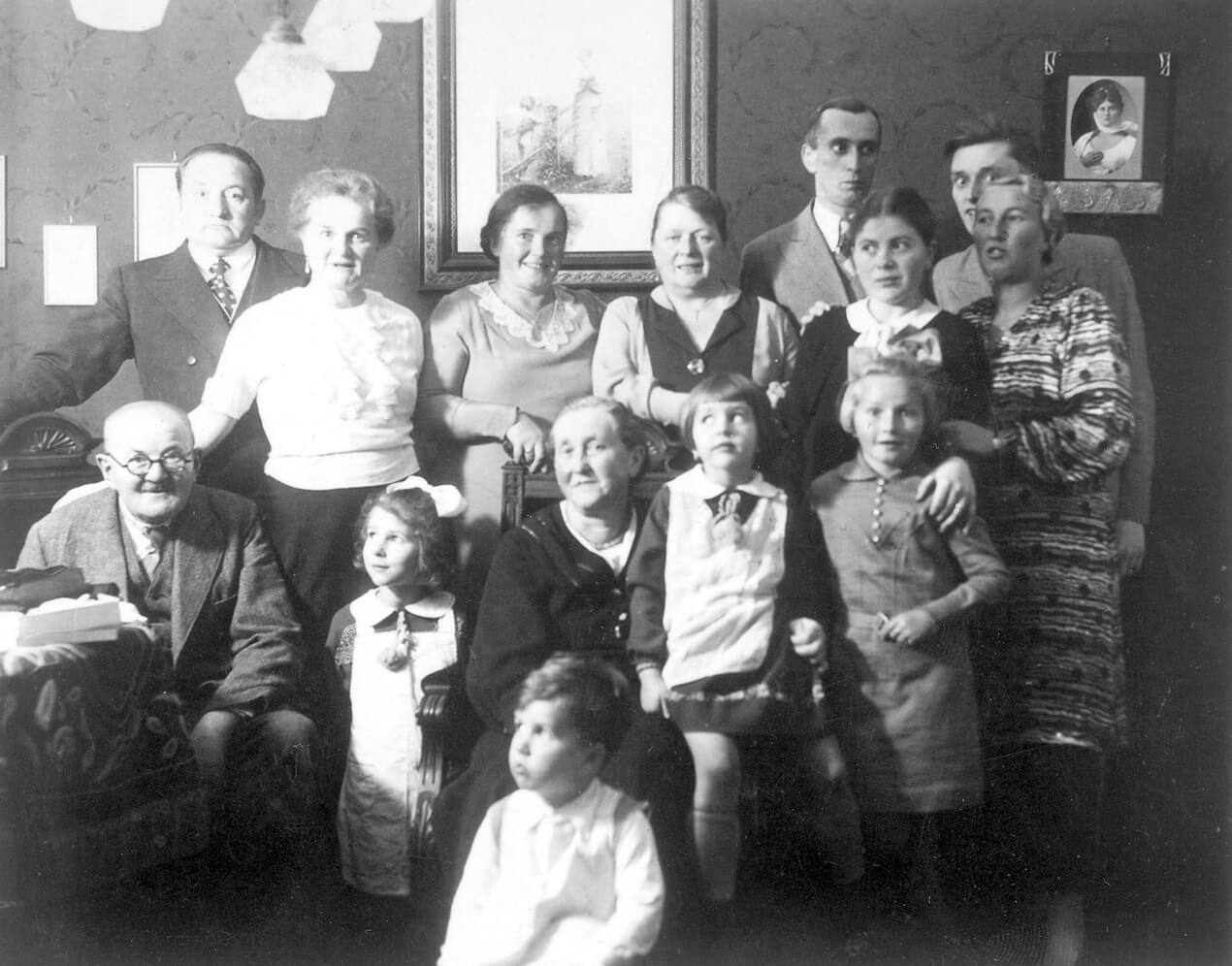 Family photo in 1940 in Grünberg (front Wilfried Paulig)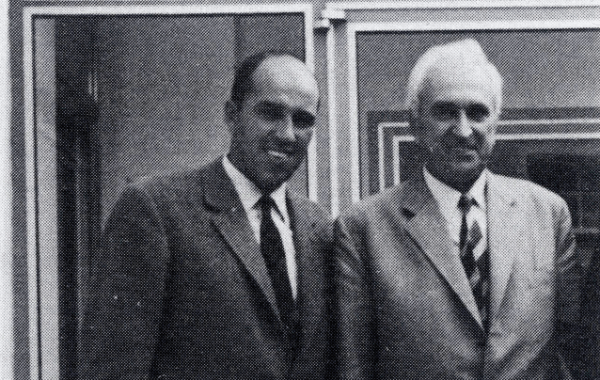 Early 1950s, Willi Paulig 1904 – 1974 with his son Wilfried Paulig 1933 – 2009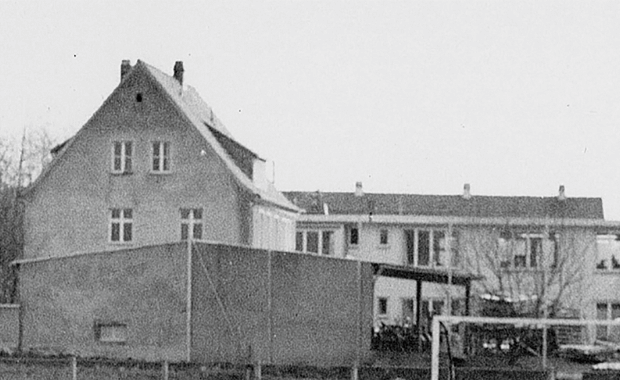 The company premises in Marktbreit from 1950 –1972
1988
Thomas Paulig and Christian Paulig join the company. Both are sons of Wilfried Paulig.
1972
Wilfried Paulig takes over as executive manager, succeeding his father Willi Paulig. The company PAMA moves to Kitzingen, Germany. Towards the end of the 1970ies, the first production site for patterned handwoven rugs is set up in Morocco.

1954
Wilfried Paulig joins the company.

1949
Willi Paulig founds the company PAMA (Paulig Marktbreit) in the tranquil town of Marktbreit, Germany.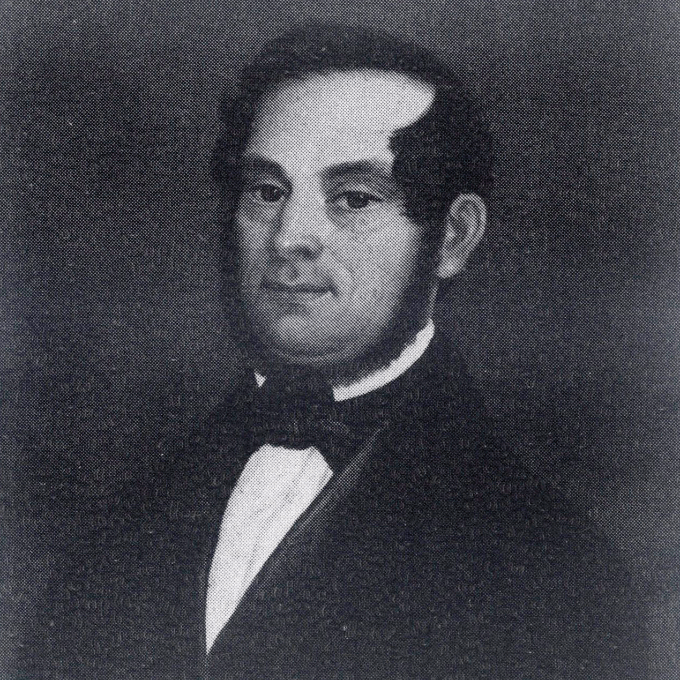 Drapers master Benjamin Paulig (1811 – 1861)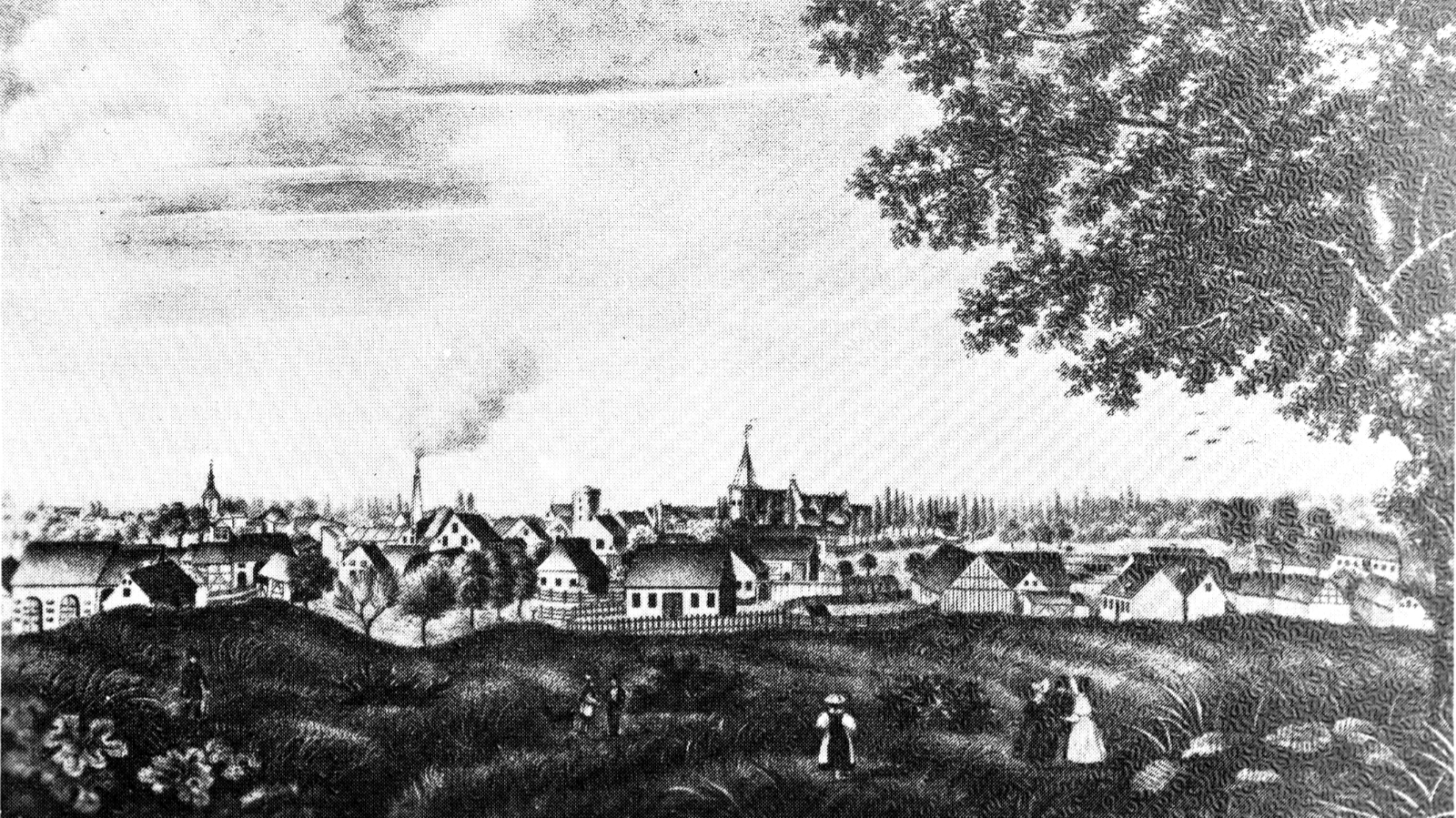 Around 1840, the Paulig factory chimney between the castle tower and city tower. The first steam engine in continental Europe was used here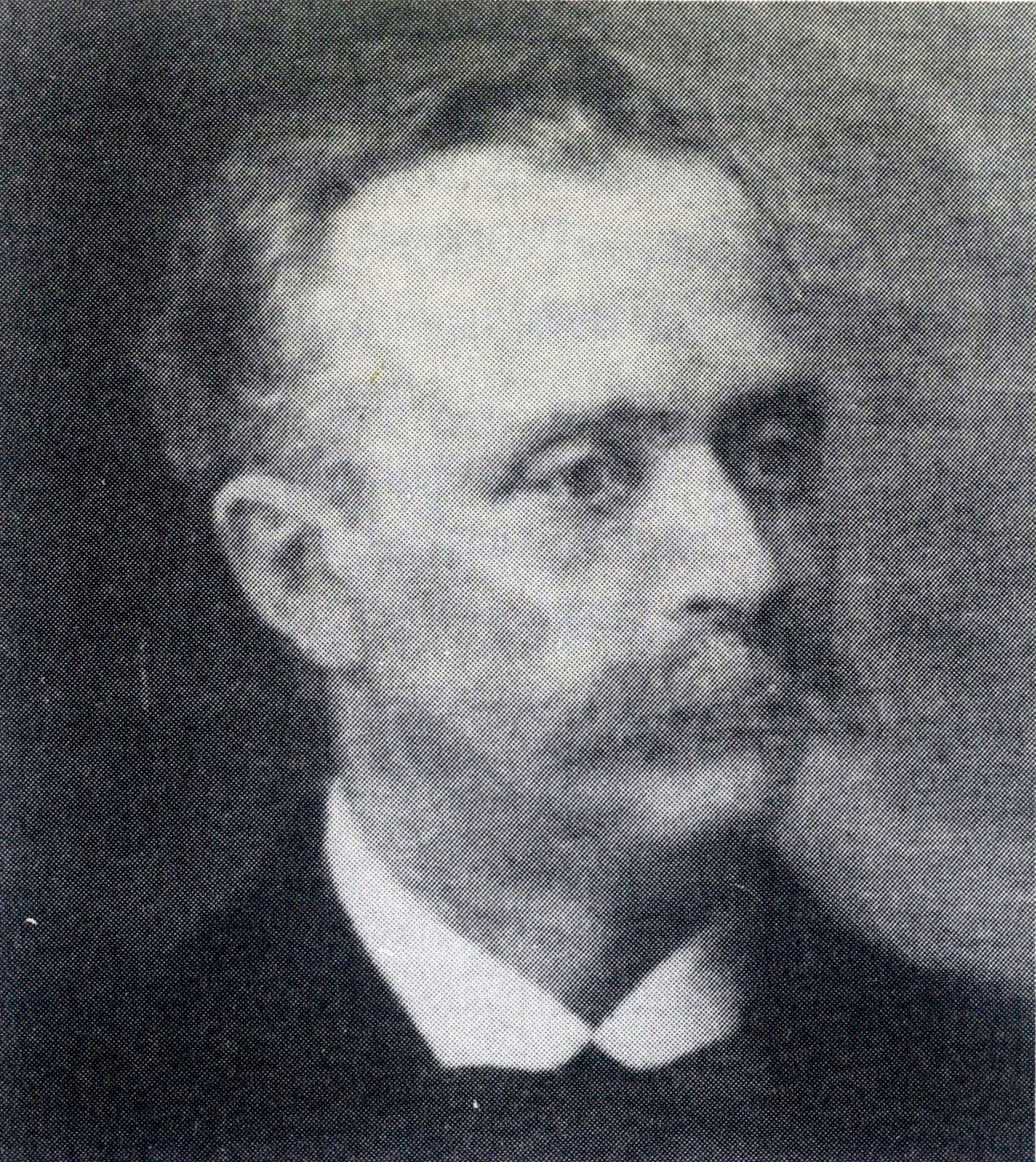 Cloth manufacturer Friedrich Paulig 1836 – 1896
1945
As a refugee, Willi Paulig moves to Lower Franconia after World War II. With five looms, he founds his weaving mill at the castle of the Franckenstein family in Ullstadt: This is where the wirst rag rugs made from parachute silk are created.

1835
His son Benjamin already uses the first steam engine of the continental European textile industry. Throughout generations, the family remains faithful to textile craftsmanship.

1750
Johann Christian Paulig, a well-versed clothmaker, lays the foundation for today's PAULIG Teppichweberei GmbH – back then located in Sommerfeld, Germany.