Rugs &
Wabi-Sabi


---

"There is nothing permanent except change." - Heraclitus of Ephesus, 535-475 BC



Rugs &
Wabi-Sabi


---

"There is nothing permanent except change." - Heraclitus of Ephesus, 535-475 BC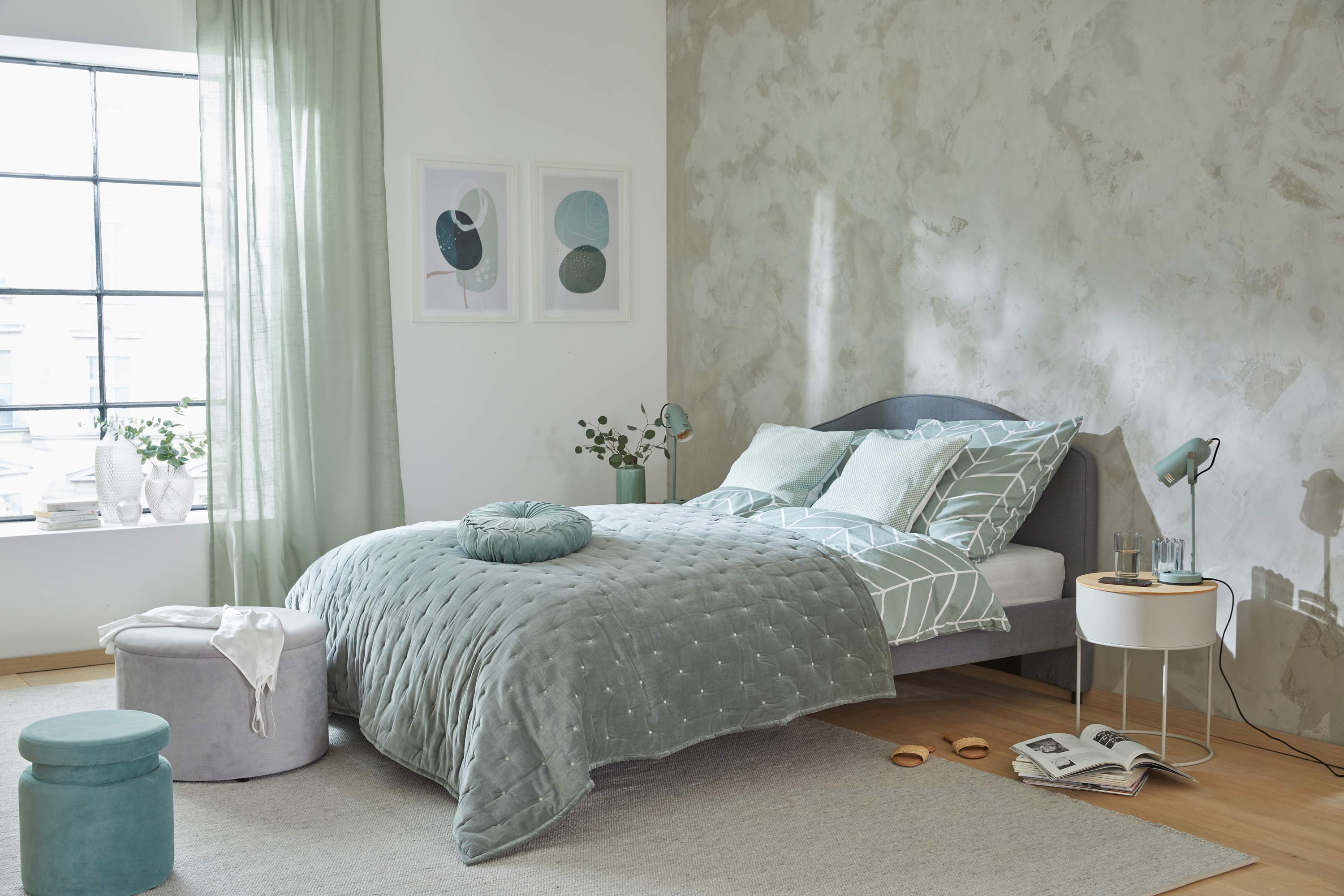 Change is part of life and follows us at every turn – internally as well as externally. Nonetheless, we tend to strive for consistency: Small routines playing out in the same pattern every day. Our reflection in the mirror not betraying our real age. Or furniture and rugs looking brand new, even ten years later. But where does this pursuit of immaculate appearance lead us? Can't it be much more fulfilling to just accept what is – complete with all deviances and irregularities?

This idea lies at the core of Wabi-Sabi – a philosophy rooted in ancient Japanese culture. Wabi-Sabi means to appreciate an object not despite, but because of its imperfections. In that sense, seeming "flaws" and traces of usage make any item even more valuable. We as beholders can thus learn how to see the beauty in the incomplete (Wabi) and the worn-out (Sabi).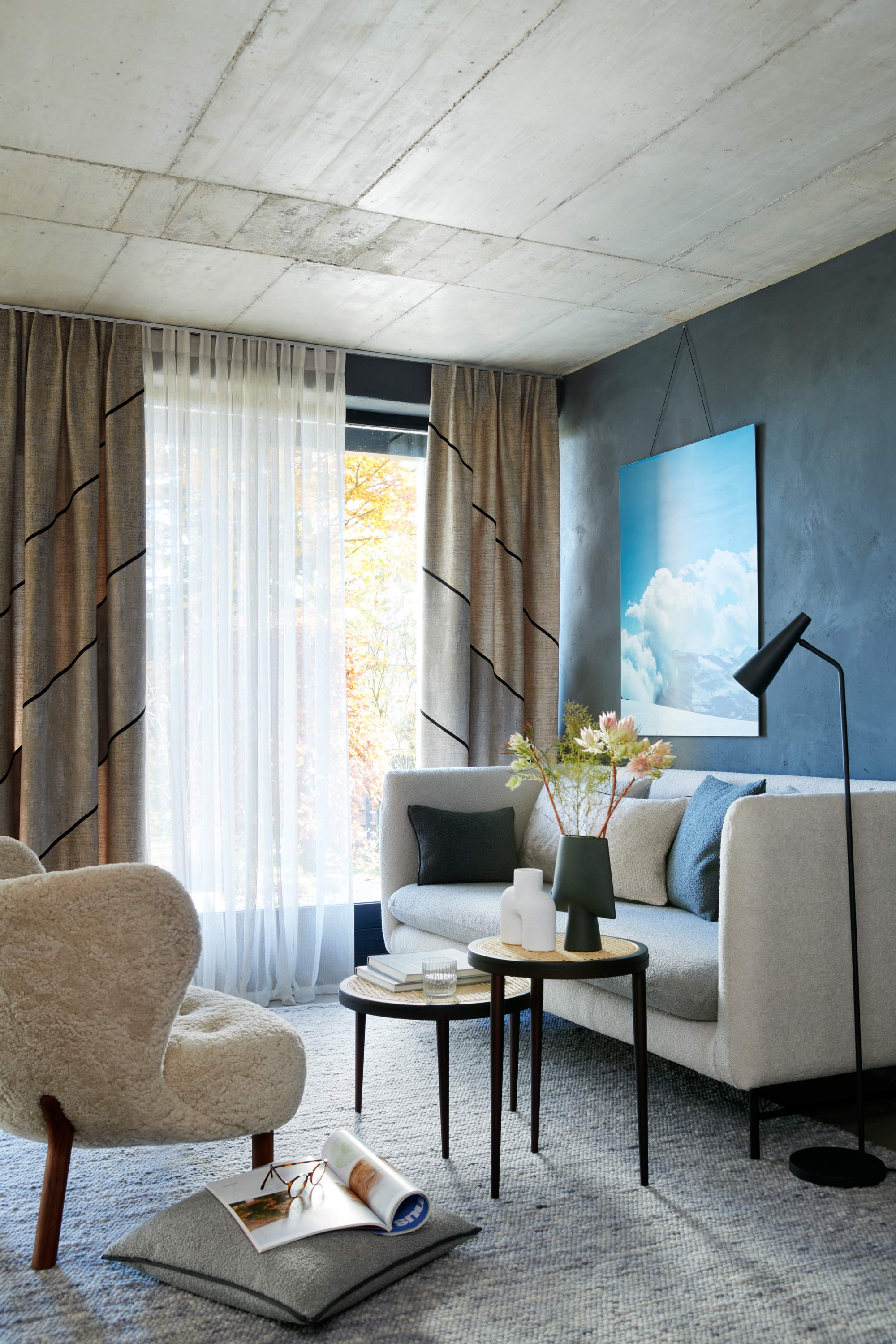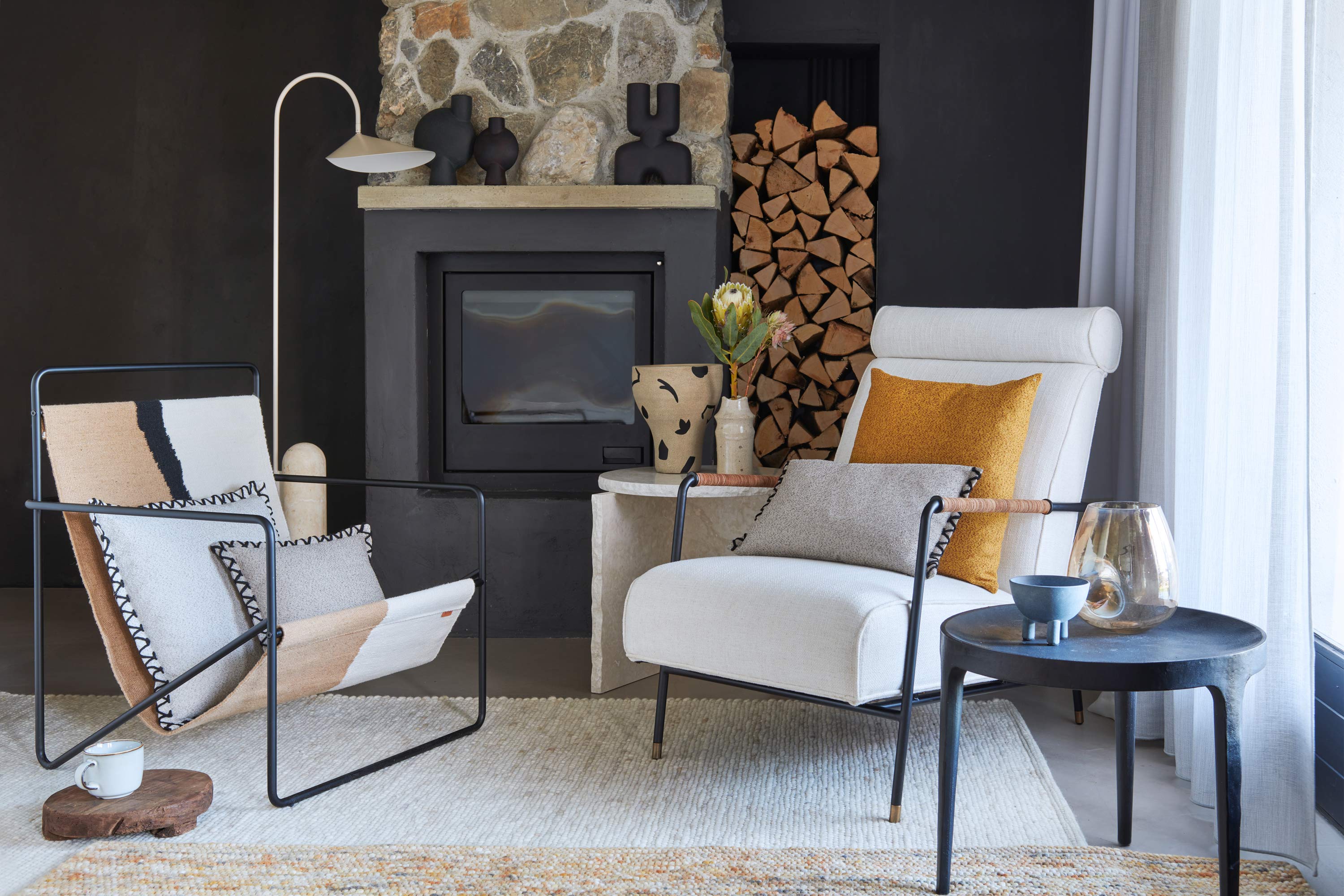 The same holds true for our handmade rugs: Since we rely on natural materials (e. g. wool, jute, and sisal), they will change their appearance sooner or later. But does your carpet thereby lose its worth? On the contrary: Common signs of wear-and-tear such as fading colors, patina, or uneven fabric simply demonstrate that a rug continues to change. And that's exactly what makes it special: not another off-the-shelf product, but a unique piece of art that tells its own story. PAULIG rugs are made for real life – and just like living beings, they will take different shapes and forms in the course of time. Many of our products can even be used on both sides – which allows for a life span twice as long!

Of course, you should still treat your carpet with utmost care and take measures to preserve its material – including regular vacuum-cleaning and cautious appliance of chemical detergents. Furthermore, we recommend putting an additional pad beneath the rug. This helps to keep the fabric from thinning out and maintain its beautiful structure. High-quality materials and meticulous handicraft form the basis for a product that will complement your home over decades.
Carpet care
is about protecting the essence of your rug for as long as possible. A handmade rug will grow and evolve along with yourself – and that's how it becomes a true one-of-a-kind.