Our Team

---

"If you want to go fast, go alone. If you want to go far, go together." - African proverb

Our Team

---

"If you want to go fast, go alone. If you want to go far, go together." - African proverb
Welcome
---
Whether old or young, experienced or young professionals: in - the PAULIG team is colorful, diverse and is made up of employees from all generations. Origin, religion or lifestyle do not play a role. At PAULIG, we focus on the essentials: making our customers happy while taking sustainable production and fair working conditions into account. To achieve this, everyone in our team works closely together.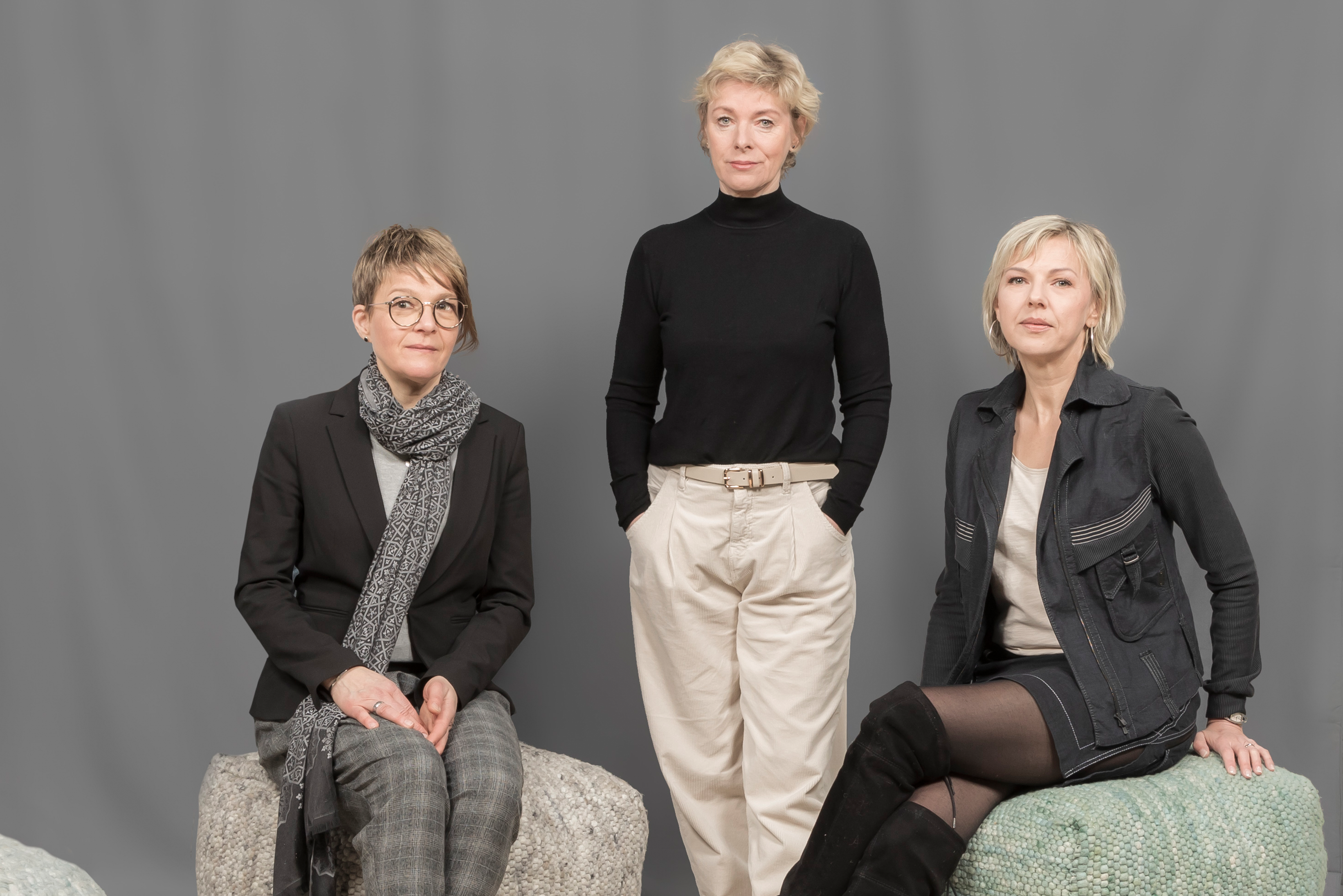 Our Designers
---
What constitutes the work of a carpet designer? The interplay of idea, material, color, technique, and usage must be in perfect sync to develop an aesthetically pleasing, high-quality rug. Naturally, creativity comes first – but it always goes along with optimal production processes and economic conditions, as well as a keen eye for the current zeitgeist. To that end, we have been relying on the support of an experienced design team for many years.
Senior Management
---
Thomas Paulig has been managing director of the company that his father previously ran since 1995. In 2018, daughter Theresa Paulig followed in her father's footsteps and has been a shareholder and executive partner since 2021.

The father-daughter duo represents the perfect combination of tradition and innovative thinking: While Theresa provides a breath of fresh air and new ideas, Thomas, with his many years of experience, offers a solid basis in the management. In this way, the family company can continue the successful history of PAULIG with impartial and future-oriented strategies.