Customized
Rugs

---

"I love anyone who desires the impossible" - Johann Wolfgang von Goethe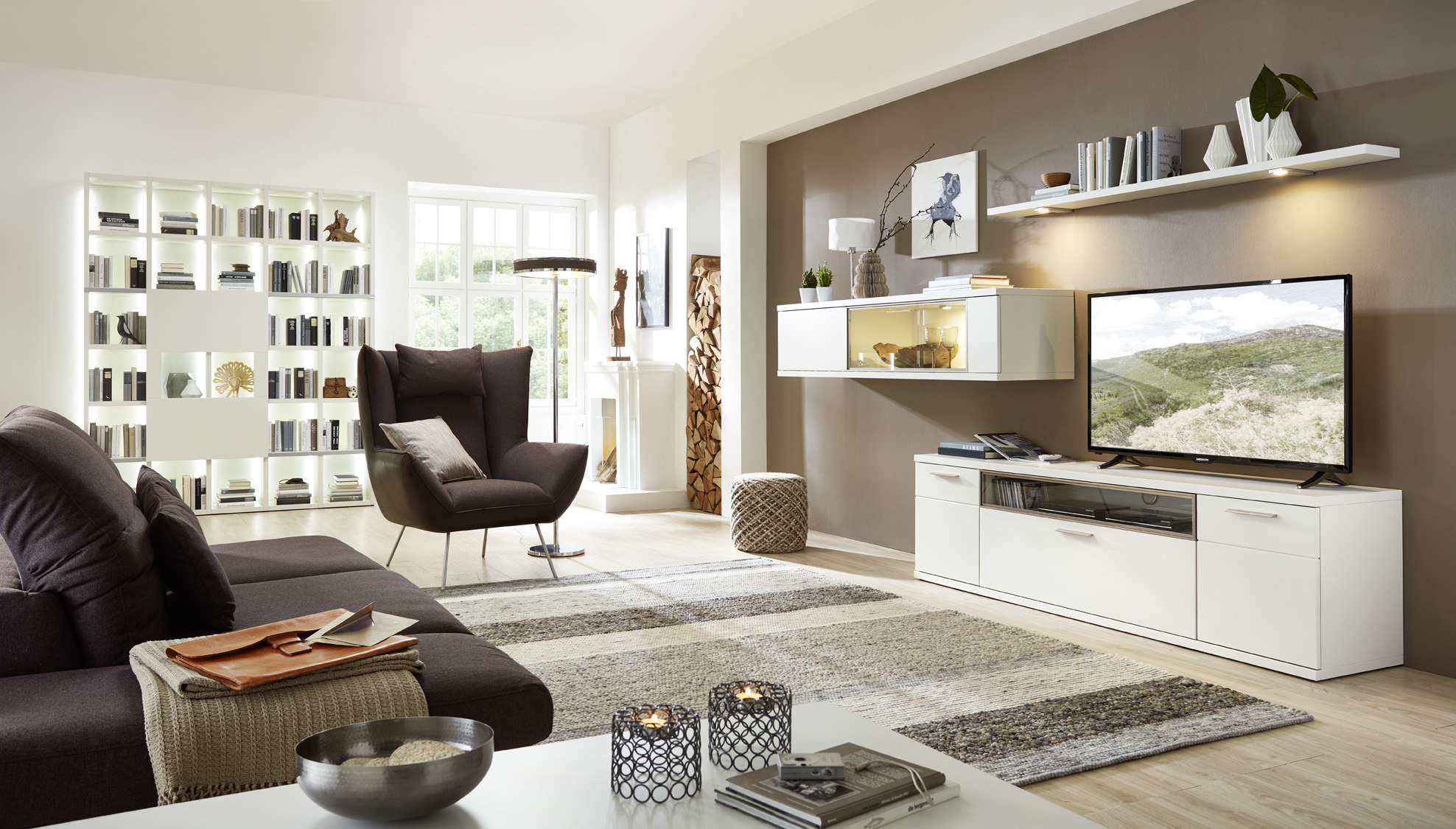 Home – a place of familiarity, stability, and peace. A place that reflects the full scope of human individuality. This is why the things that give us a sense of well-being are as manifold as our own personalities.
Create your own rug

---
Realizing dreams of customized rugs is a challenge we love to take up every day. From gentle turquoise to blazing red, single- or multi-colored, natural or earthy colors in all shades: our color pallet offers endless possibilities.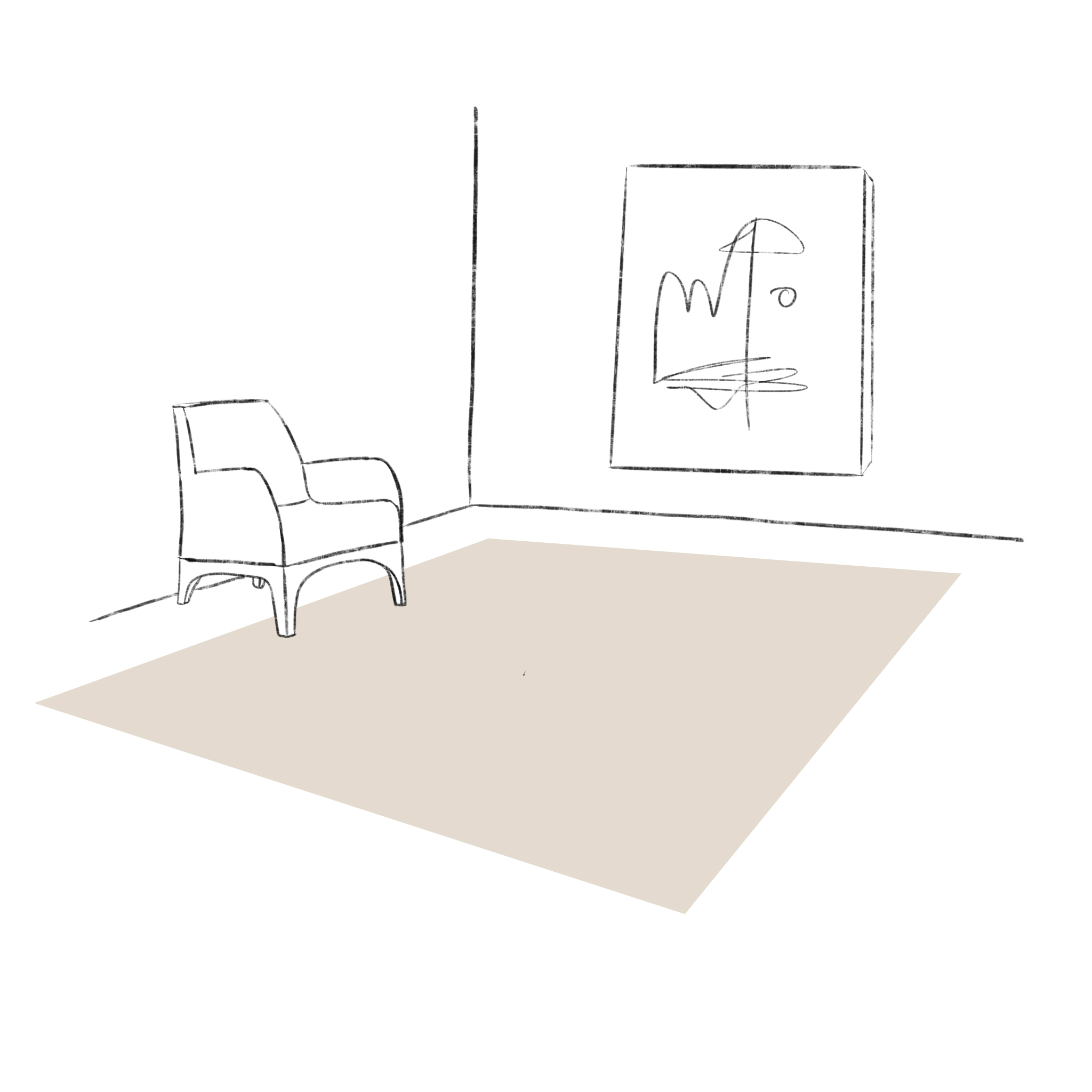 Color
---
Thanks to an unlimited pallet of yarn colors, we can offer you an equally unlimited variety of rugs – from cozy all-rounders to exotic oases.
Size
---
All collections made of virgin wool are available in standard sizes from 70x140 to 300x400 cm, while the collection "Cotton Line" ranges between 70x140 and 250x350 cm. Depending on the quality, we weave special sizes up to a width of 250, 400, 500, or 660 cm.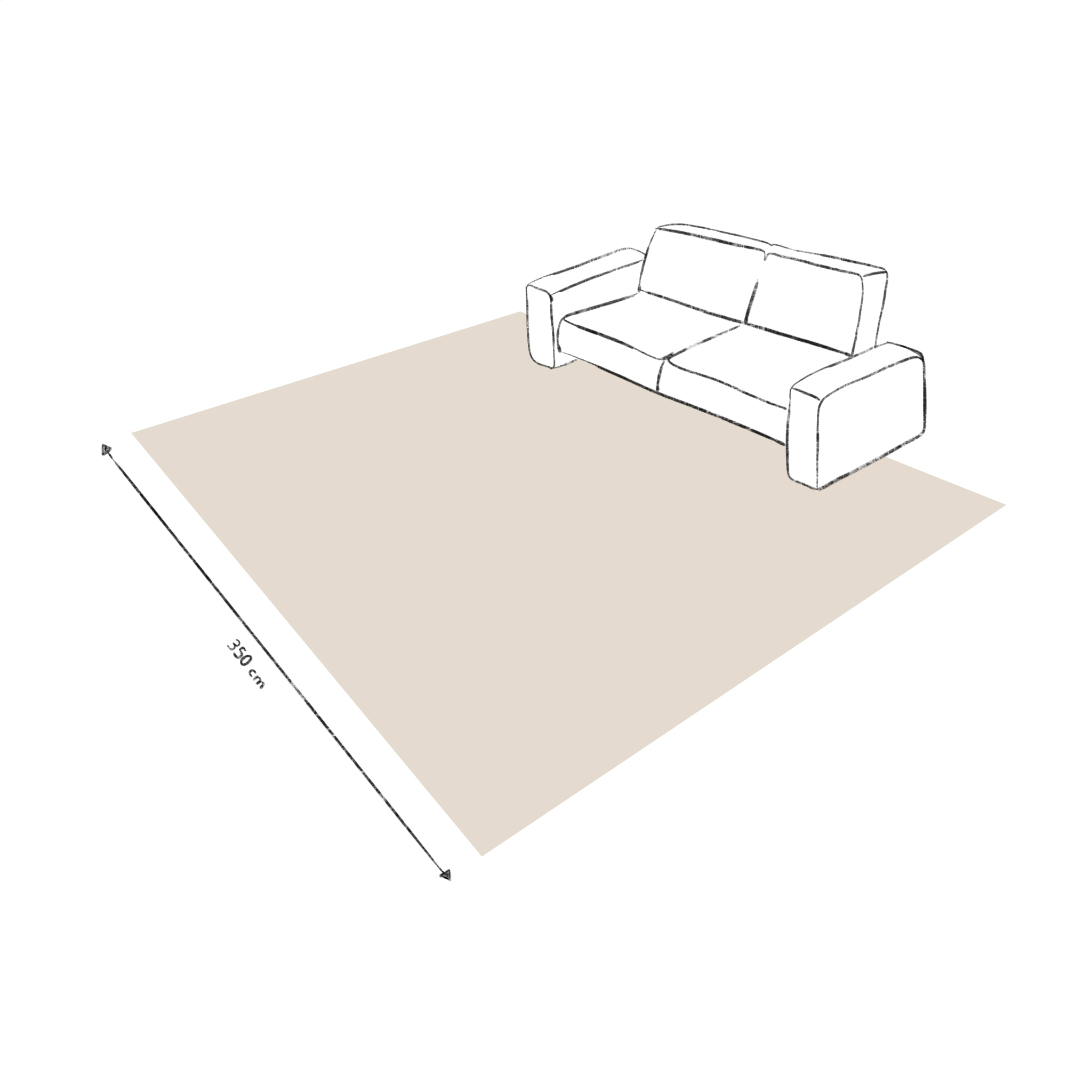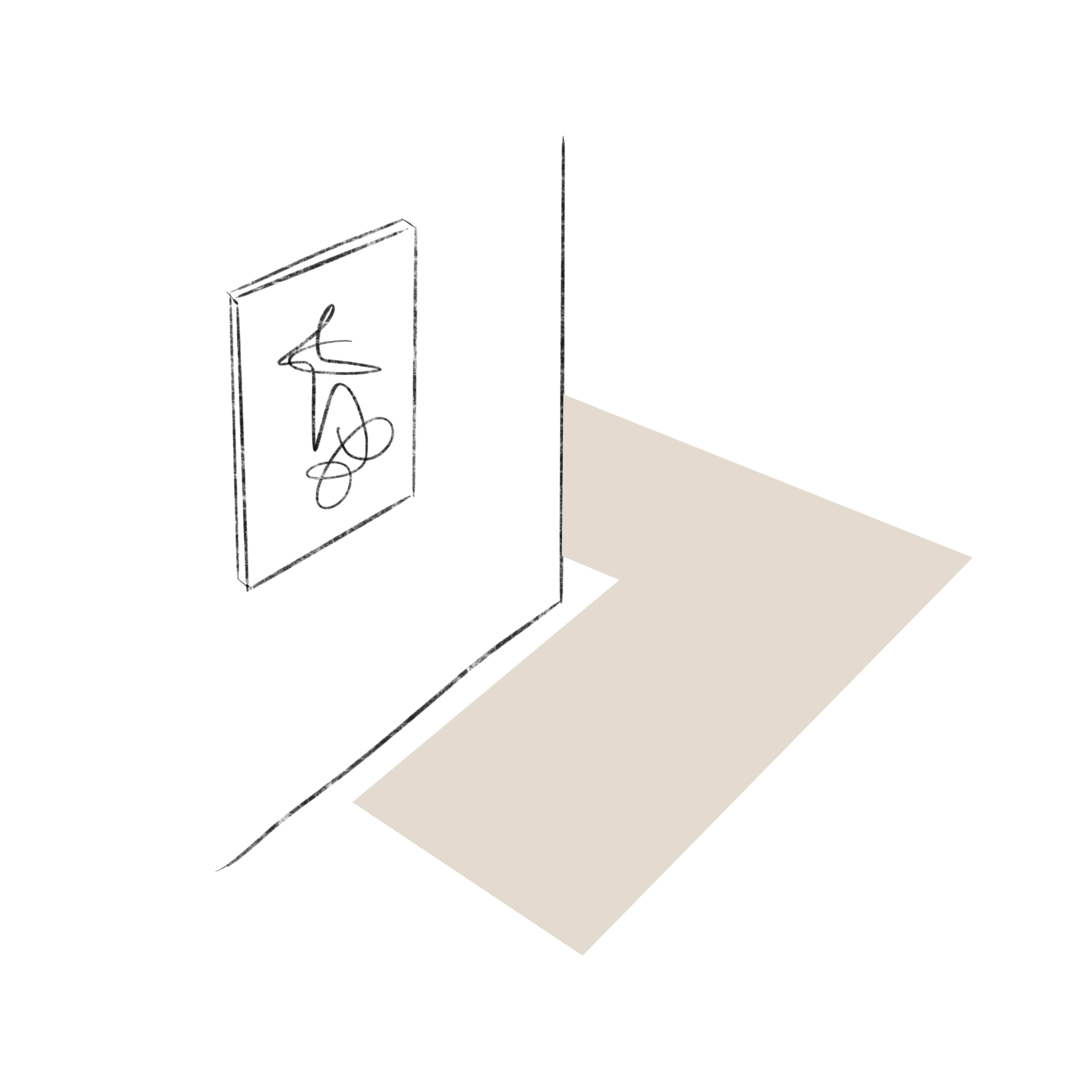 Shape
---
Rugs around the corner, around your bed, integrating a column? We will adjust the individual design so that it fits your room perfectly.
Turning your imagination into reality
---
Original one-of-a-kinds or minimalistic pieces – our designers will fulfill your every wish. Fusing innovative ideas and modern techniques with current trends, they create aesthetically pleasing rugs according to highest quality standards.

READ MORE