Manufactory

---

Handicraft has soul

Manufactory

---

Handicraft has soul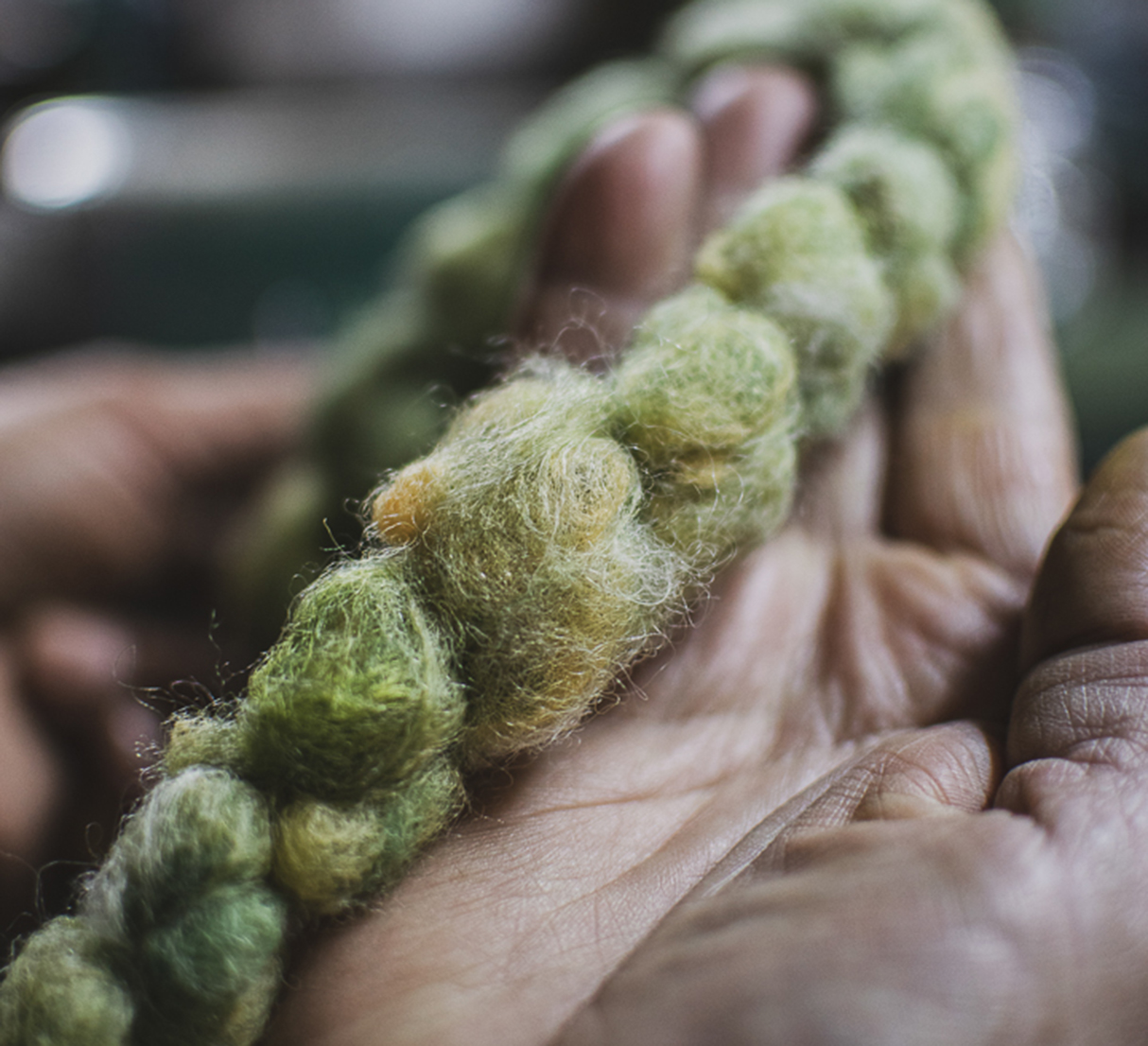 At PAULIG, we see our company as a manufactory – derived from Latin manus (hand) and factura (making). In this spirit, our carpets are literally "handmade": From sheep-shearing, dyeing, and yarning to weaving, knotting, and tufting, we place great value on true craftmanship.
Our Quality Standards
---
In order to live up to that promise, we keep a close watch on every step of the production process. Thanks to a self-contained value chain, we can provide our customers with the best quality possible according to highest ecological standards.
But how does a handmade carpet differ from a machine-made one? Plain and simple: It is the human element. Our carpets radiate harm¬ony, vitality, and passion. You can see it, feel it, and sense it. Handicraft has soul indeed!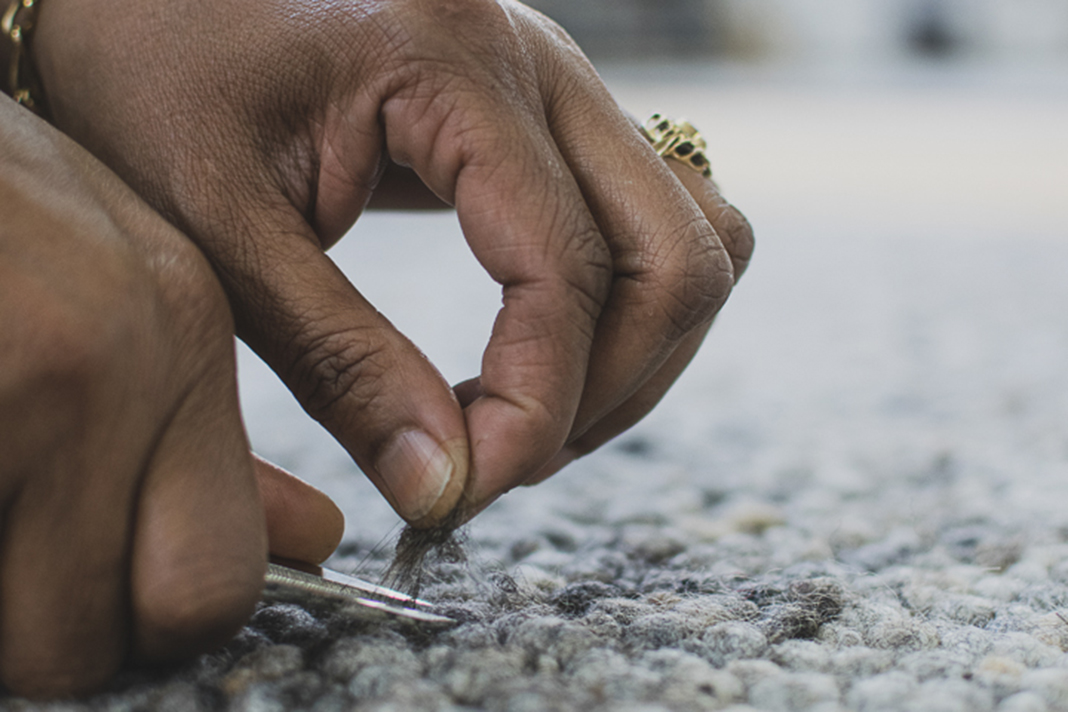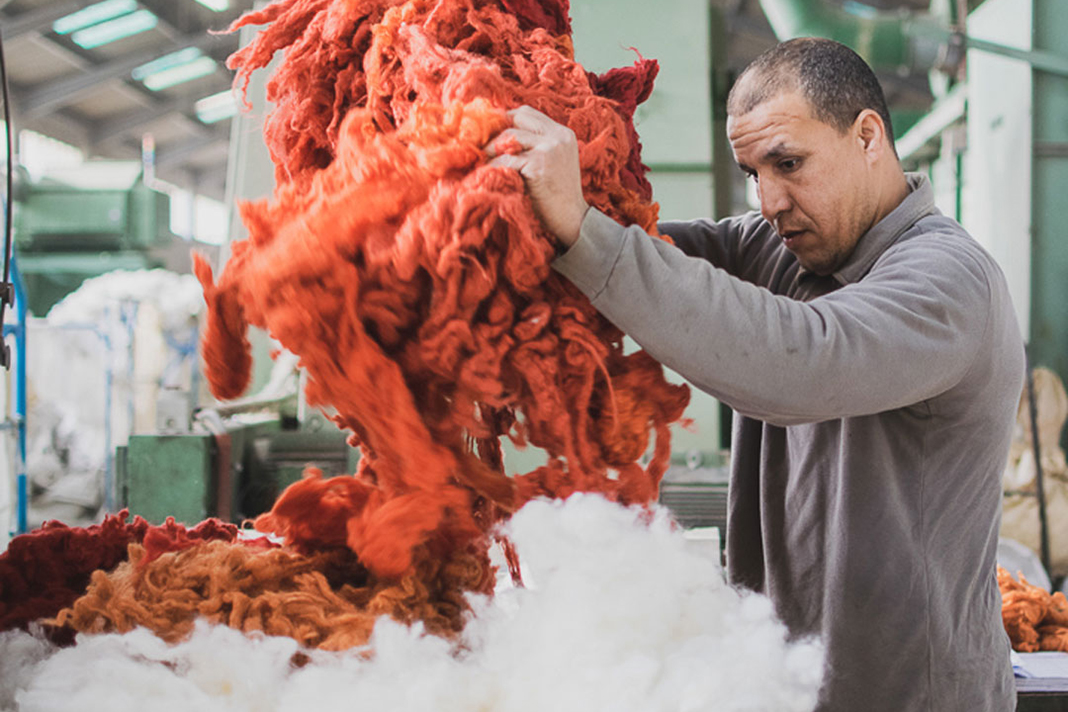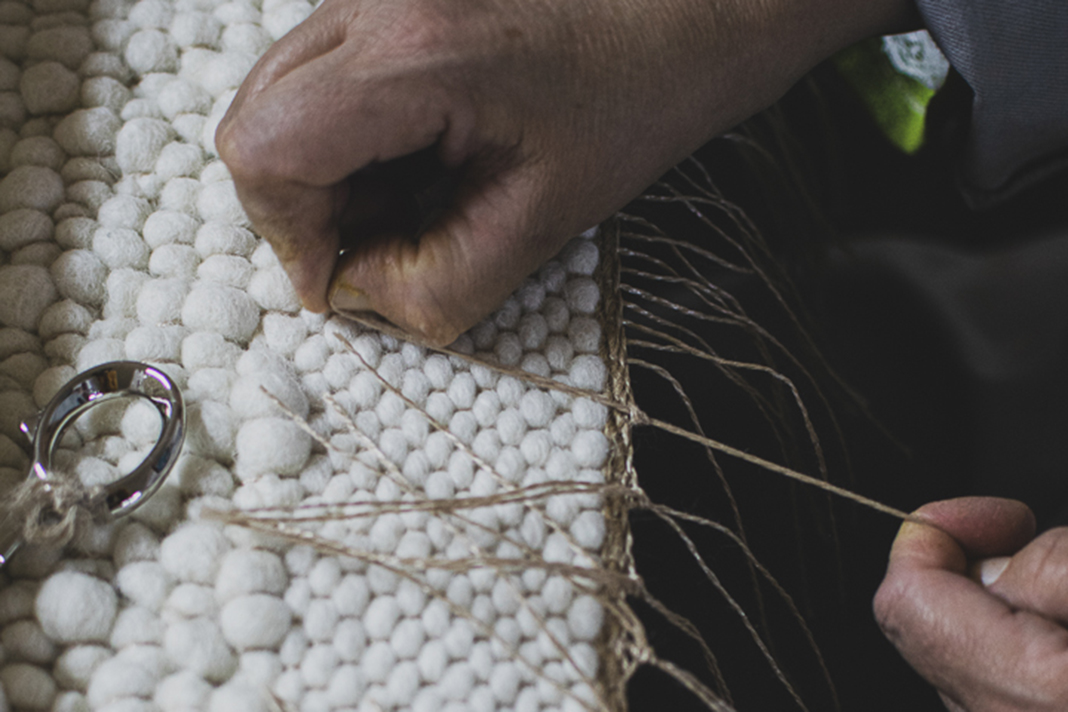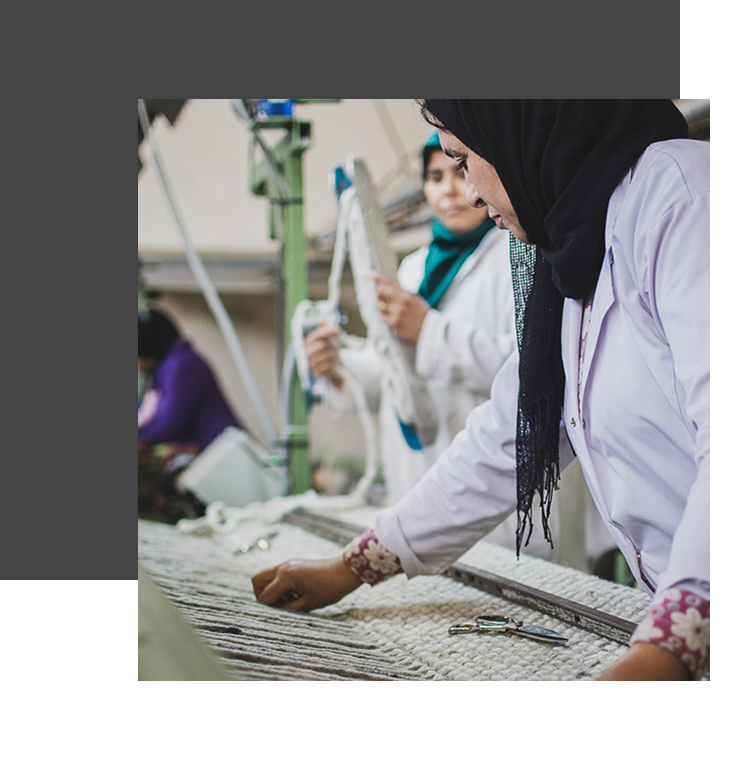 Handwoven Rugs
---
Weaving is the oldest technique of creating a carpet: It works by crossing two threads (warp and weft) in a rectangular pattern. What makes hand-woven car¬pets special is the fact that both sides can be used interchangeably.
Handknotted Rugs
---
Whether traditional or modern knotted carpets - in our manufactories in Morocco and Nepal, knotted dreams are created entirely by hand from wool and silk. Discover our diversity soon on the collection pages.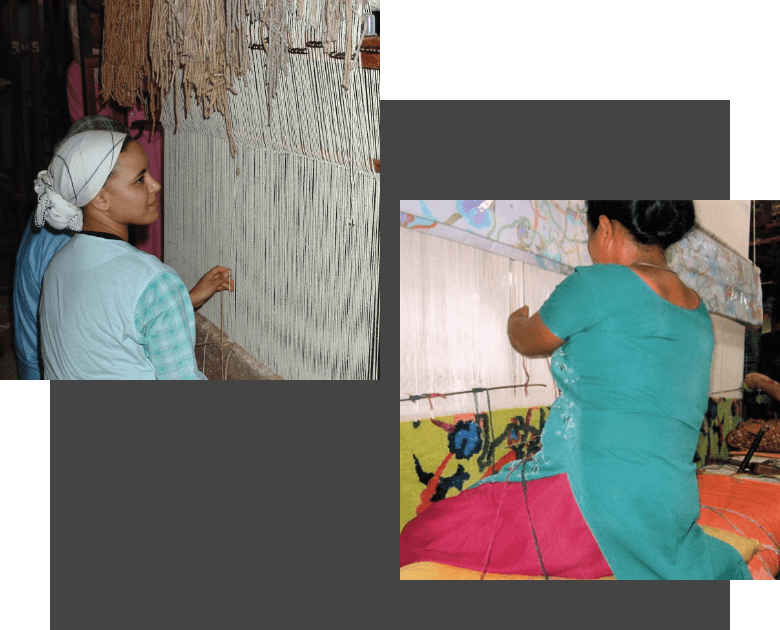 Our Production Sites
---
Asia, Africa, Europe – our work spans across several contintents. Currently, we run production facilities in Morocco, Hungary, and Nepal.
Both our handwoven rugs and handknotted rugs based on virgin wool and cotton are made there. We always ensure fair wages and working conditions for all of our employees.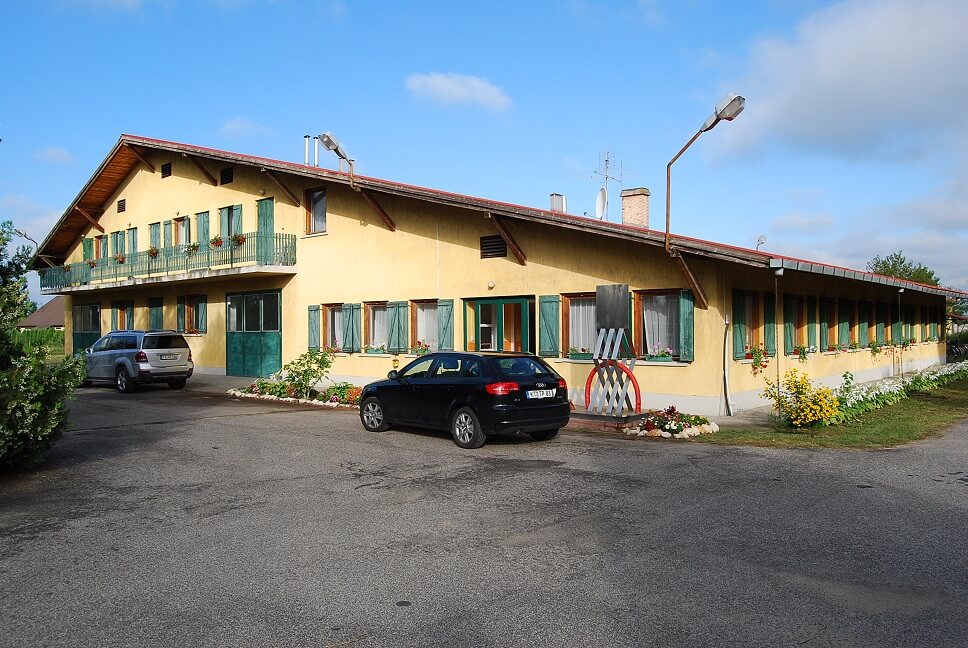 Hungary
In Örkény, near Budapest, we run our own manufacture with spinning and weaving mills.

This is where our yarns and hand-woven wool and cotton carpets are made.
Morocco
In Salé, near Rabat, we run our own complete manufacture with spinning and weaving mills.

Our hand-knotted and some of our hand-woven carpets are manufactured by two long-term partner companies.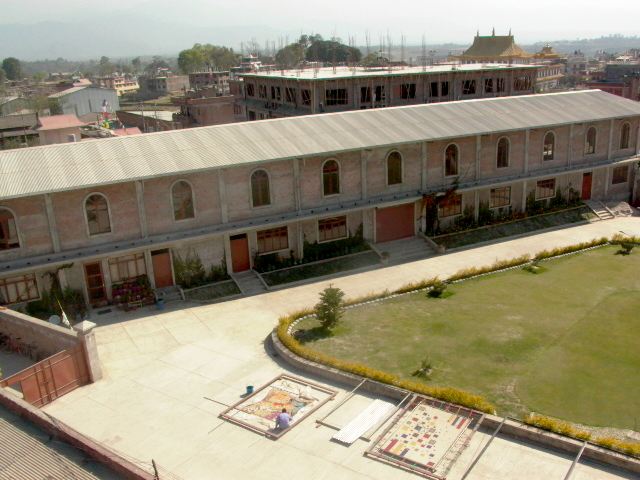 Nepal
In the Kathmandu Valley, three long-term partner companies manufacture our hand-knotted Nepal carpets in a complete factory.

These include dye works, spinning mills and several knotting workshops.