Manufactory
---
Handmade with great attention to detail. PAULIG rugs are created in a manufactory – not a factory – and offer stylish, high-quality furnishing options for everyone.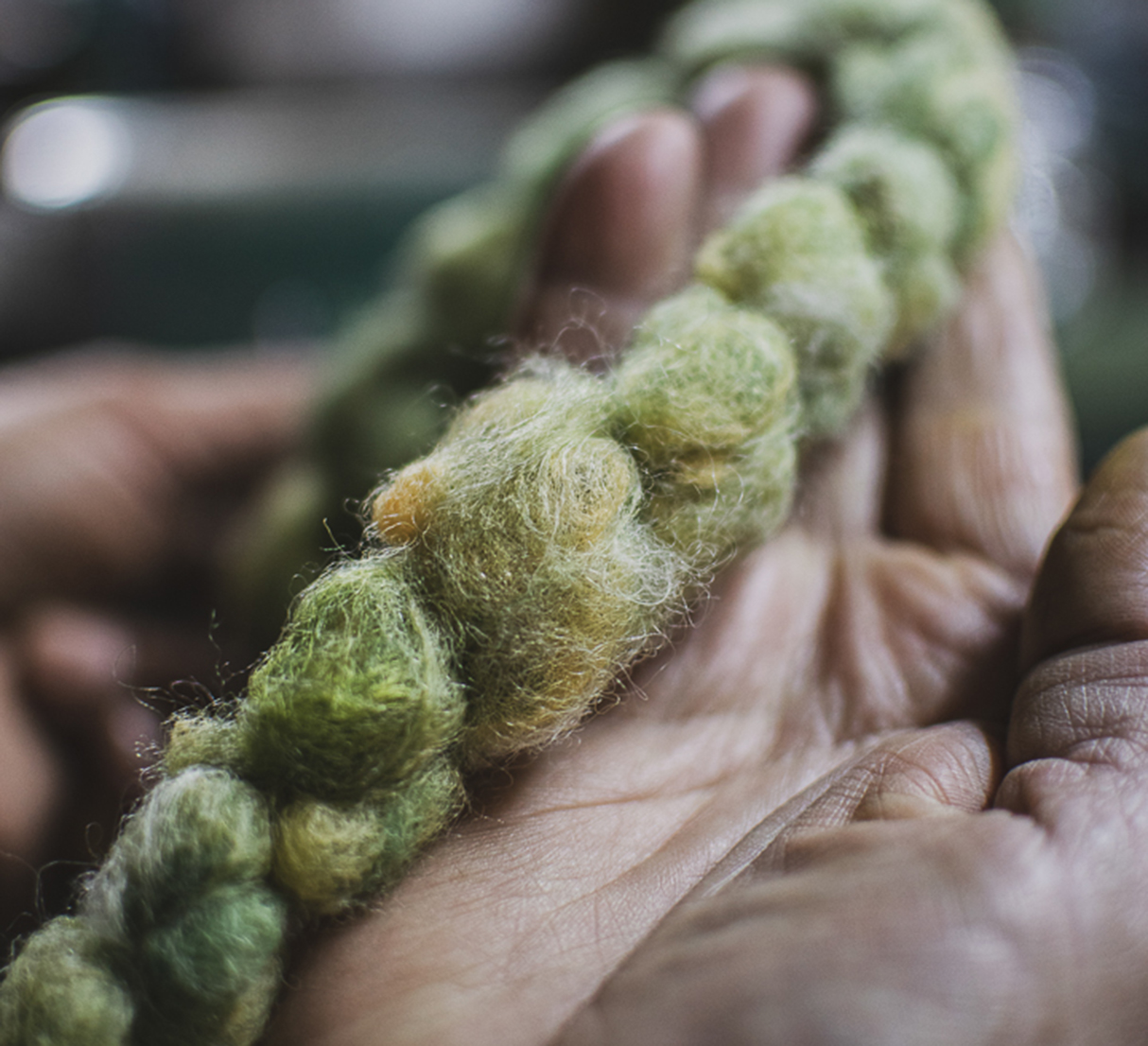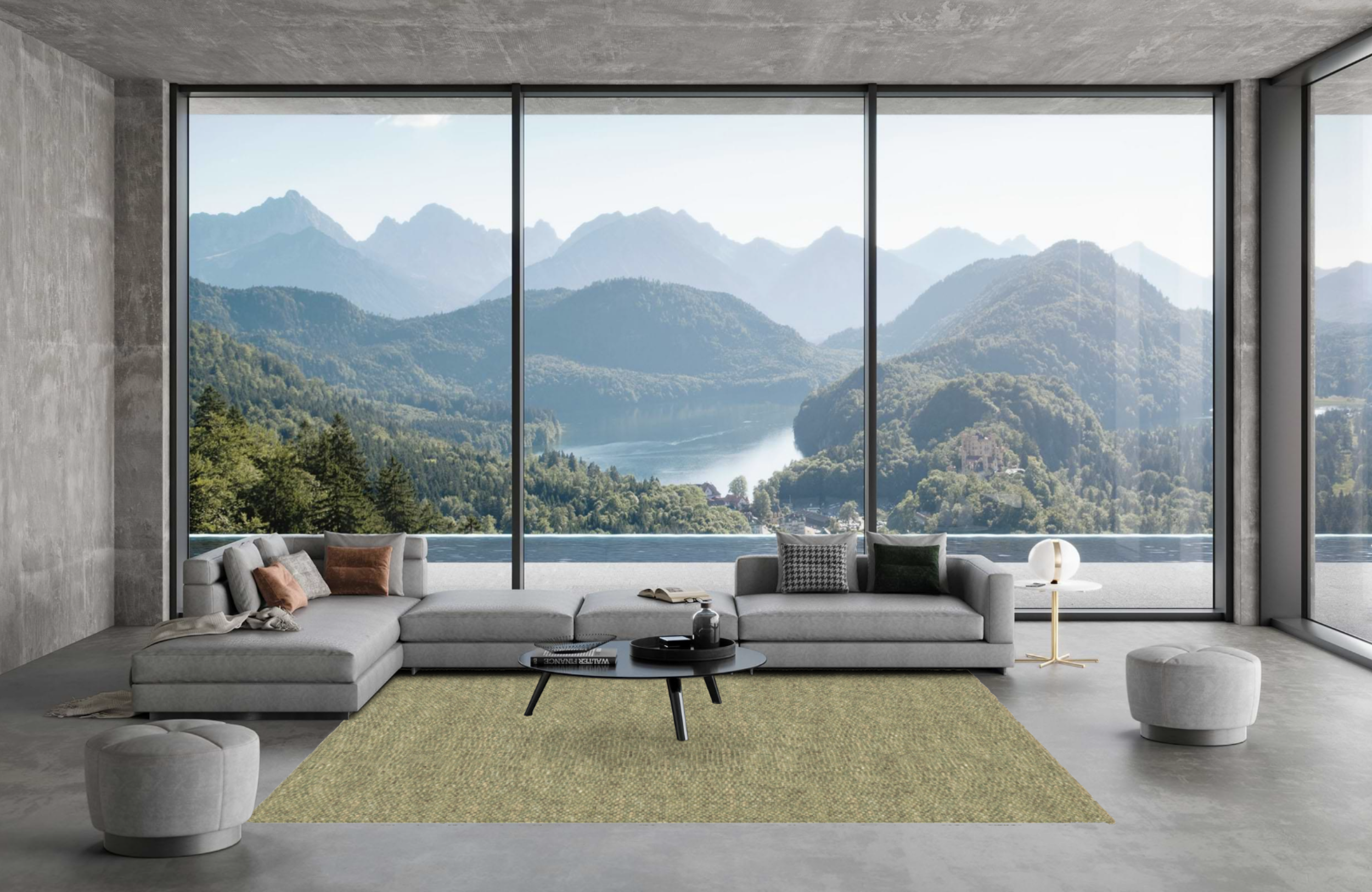 ExploRUG
---
To get a better idea of your desired rug, you can place it virtually in a given room as well as in your own room. Experiment at your leisure with many, great colors and different sizes until you find the perfect combination for your home.
PAULIG since 1750
---
From working with the first steam engine to building our own premises and expanding at an international scale: a look back on the history of our family-run business.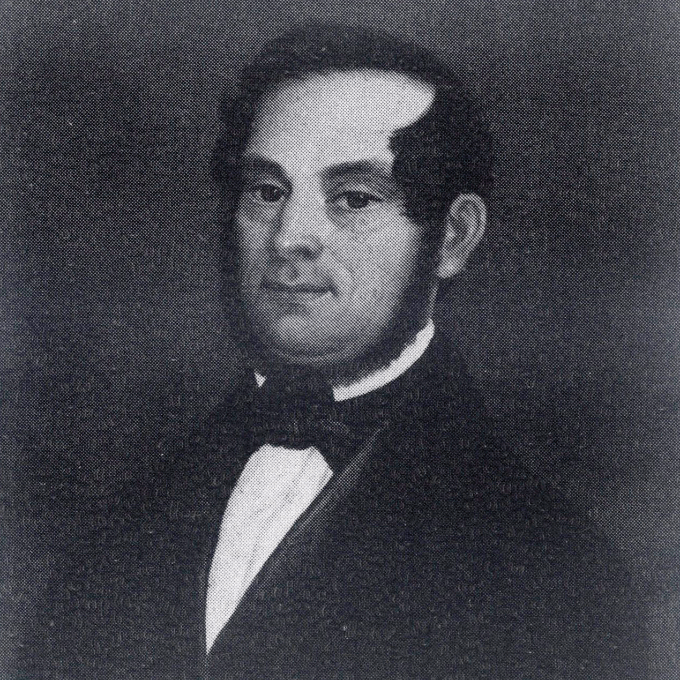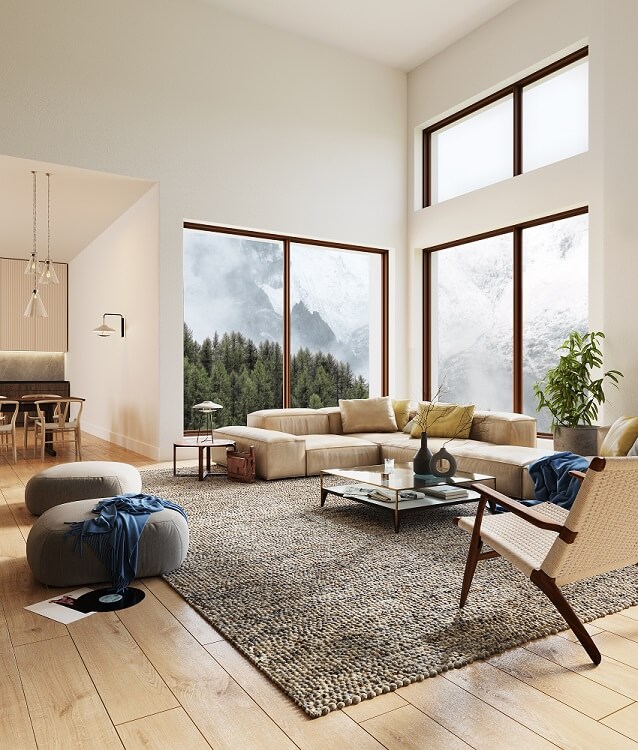 Our Values
---
Sustainability, team spirit, and accountability are of utmost importance to us. That is why we not only adhere to ecological quality standards, but also advocate for fair working conditions.
"Be kind to the earth." – Dalai Lama
CUSTOMIZED RUGS
---
Individuality is in high demand – when it comes interior design, many like to take an unconventional route. At PAULIG, we create tailor-made rugs upon request to complement your unmistakable style of living.