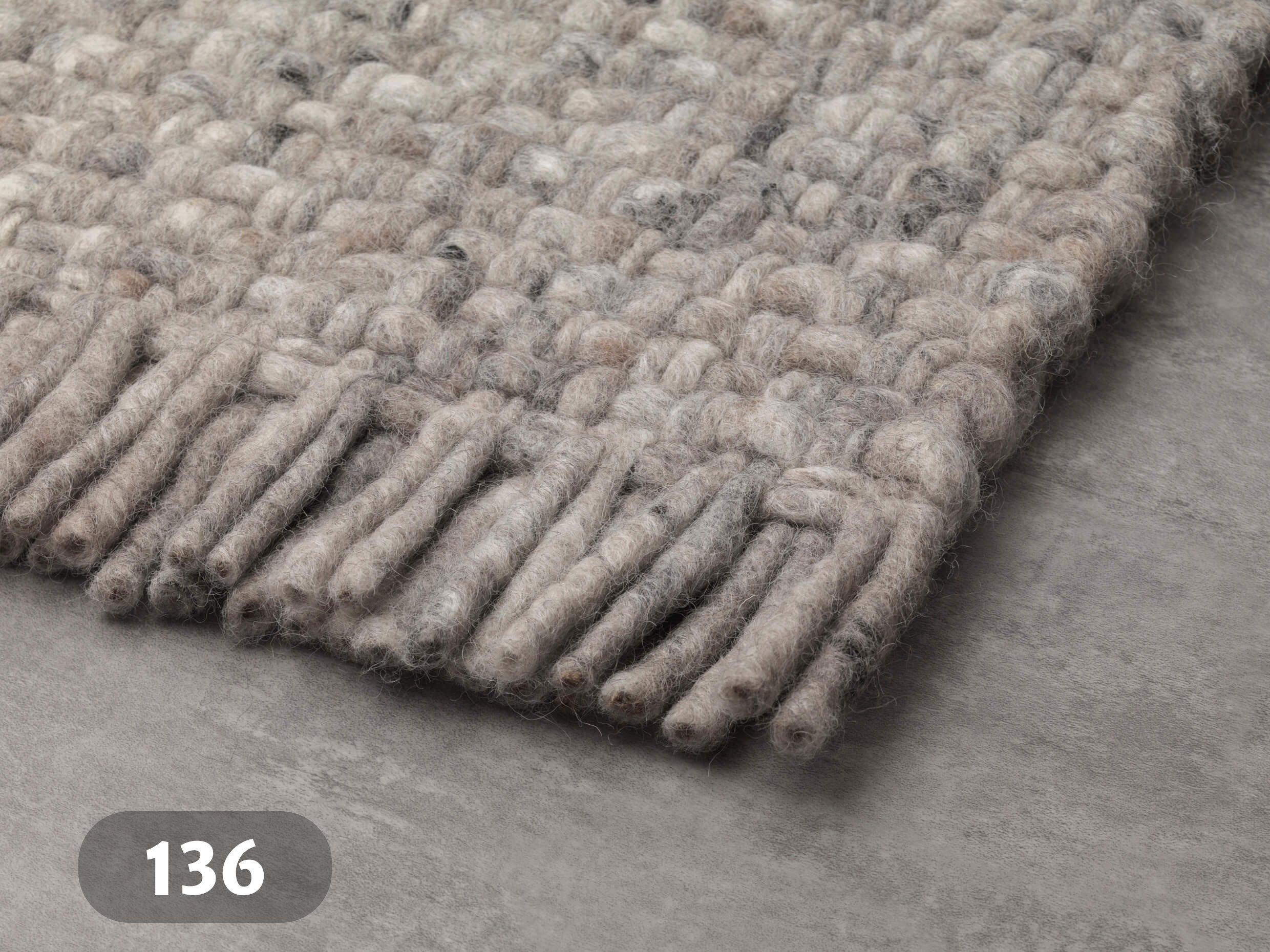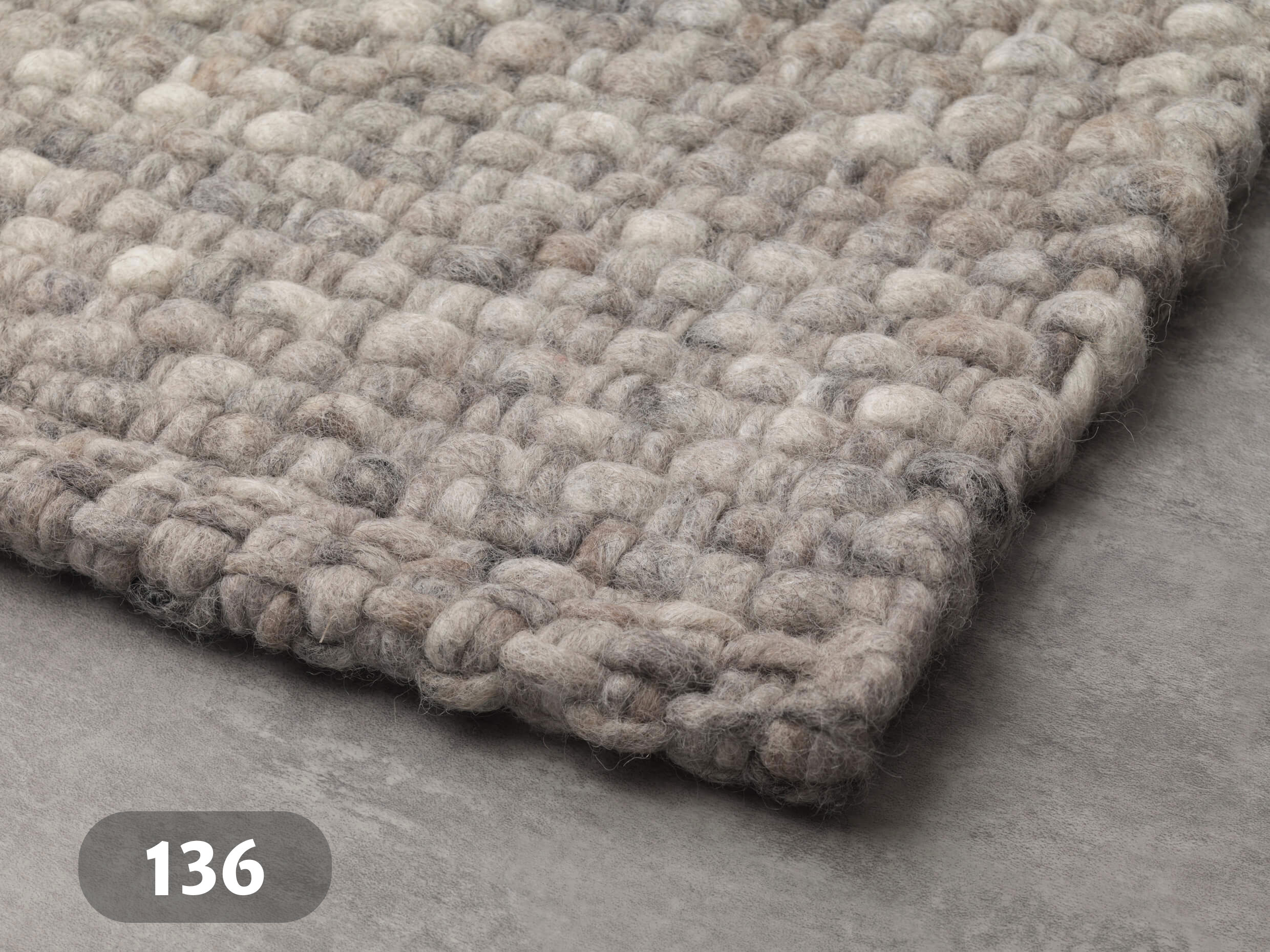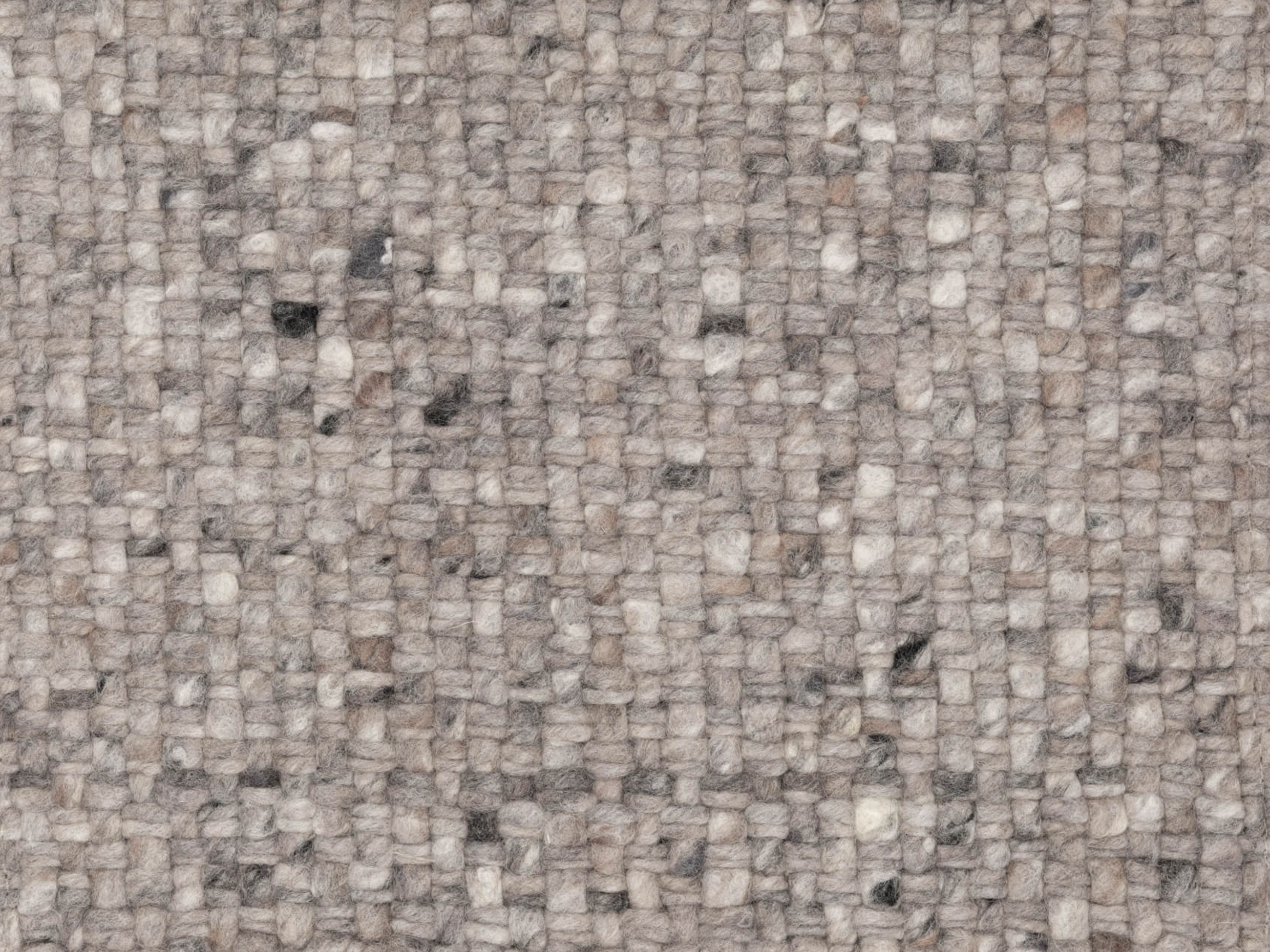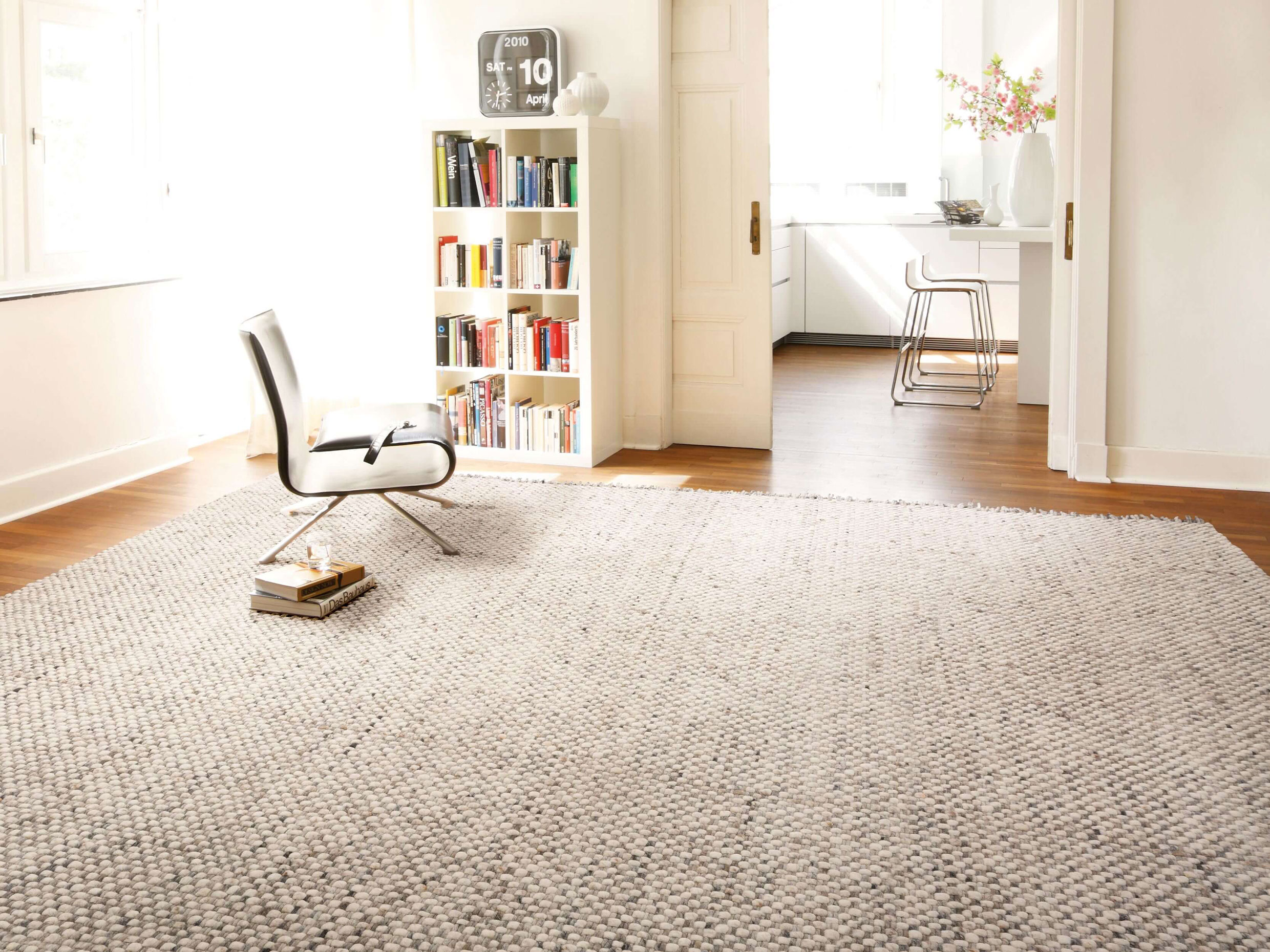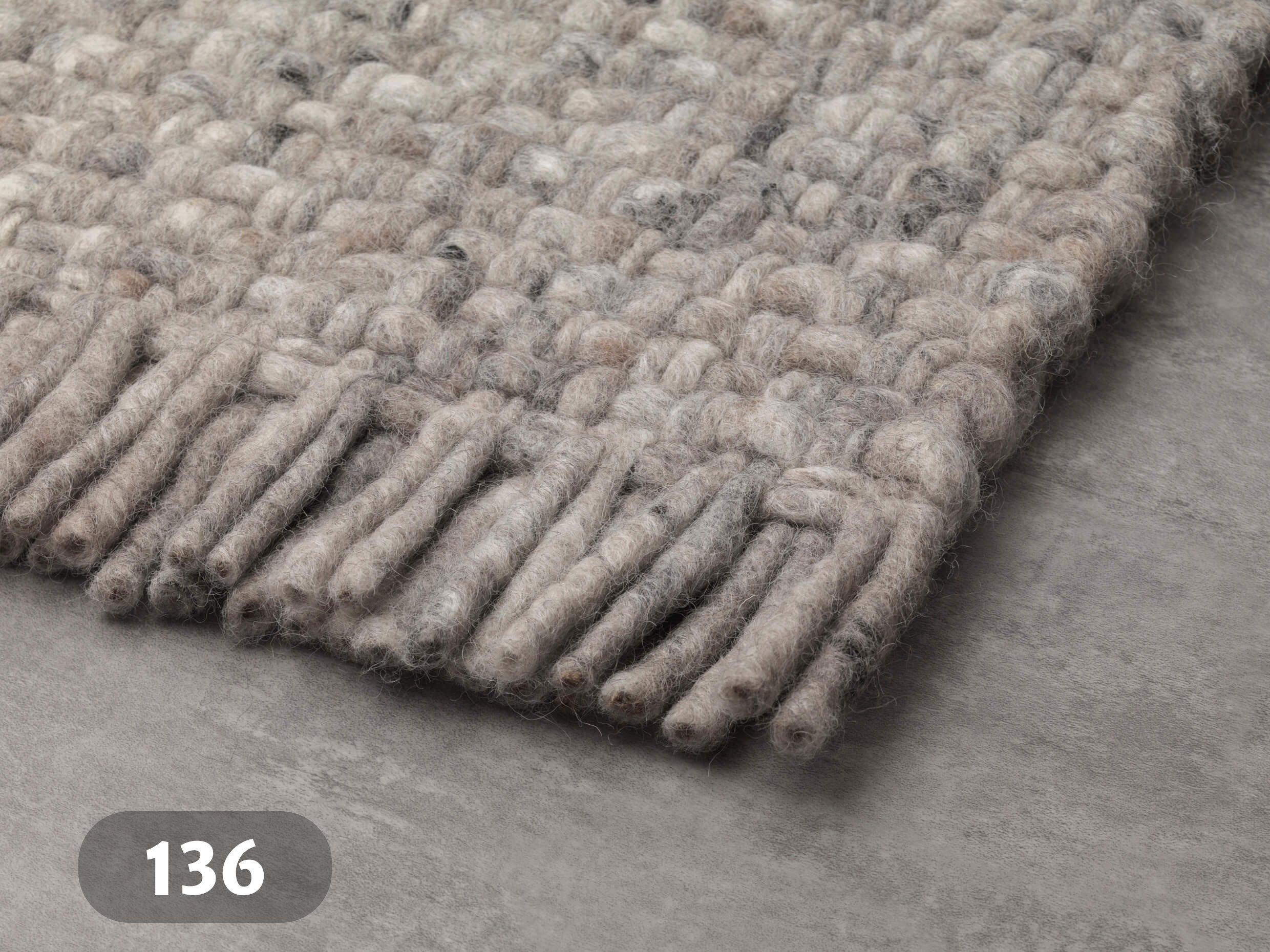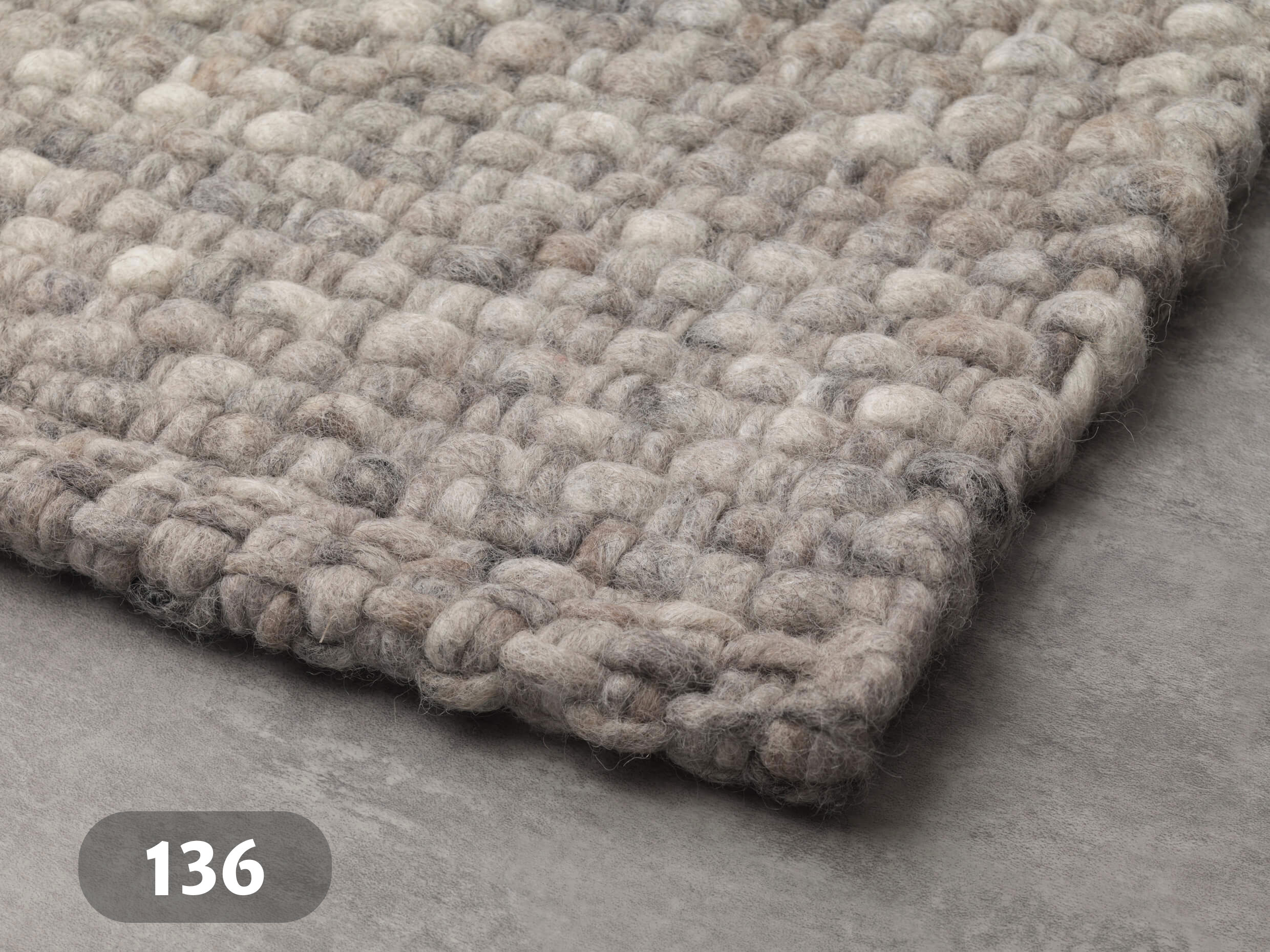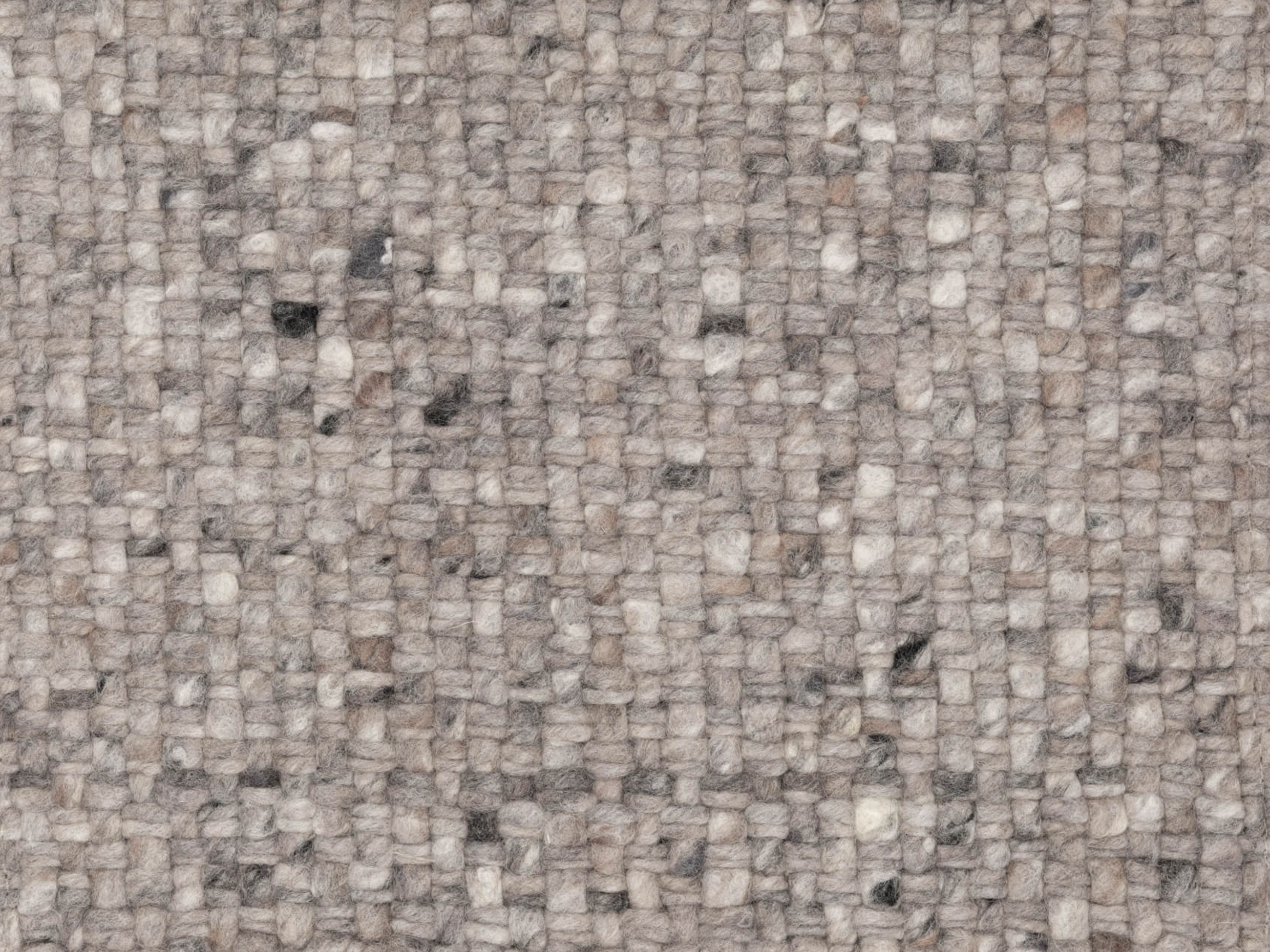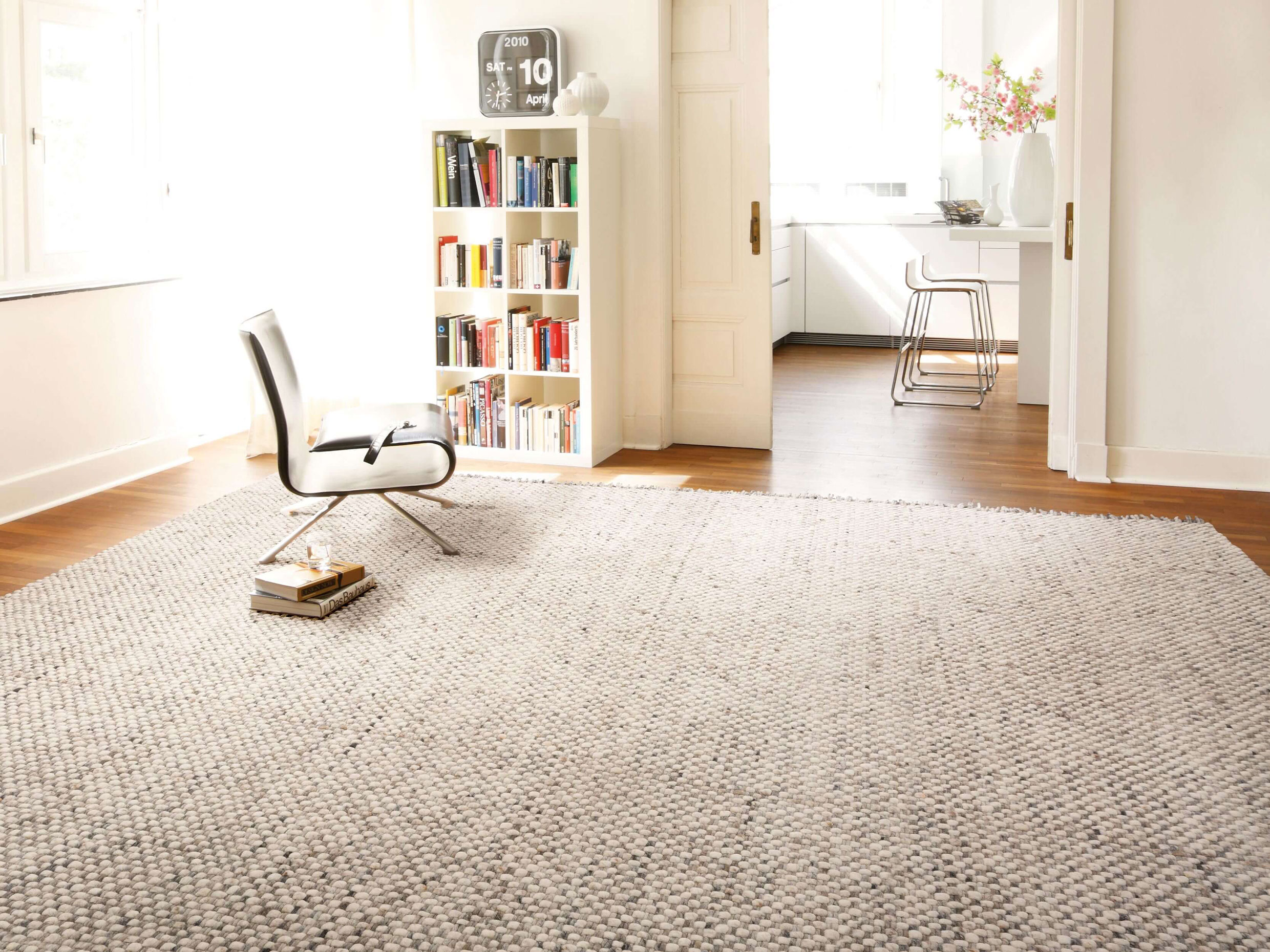 SALSA TONGA
---
The weft yarn of the SALSA TONGA structure is slightly thinner than in SALSA BALI. SALSA TONGA thus achieves a straighter appearance with an almost checkerboard texture.
SALSA TONGA comes standard with fringes but is also available with an approx. four cm long selvedge (please specify). SALSA TONGA is available in sizes from 130 and 400 cm weaving width.
Each of our carpets is unique and is made individually for you, in your desired size!

We will find the dealer in your area who will help you find your dream rug - just contact us!


Conctact us
SALSA Collection

---
Extravagant eye-catcher or subtle design statement? Our SALSA collection offers plenty of options for any interior style.

Thanks to our extensive color pallet, you can create a unique look that reflects your personality best. Explore the range of our SALSA product line!
READ MORE