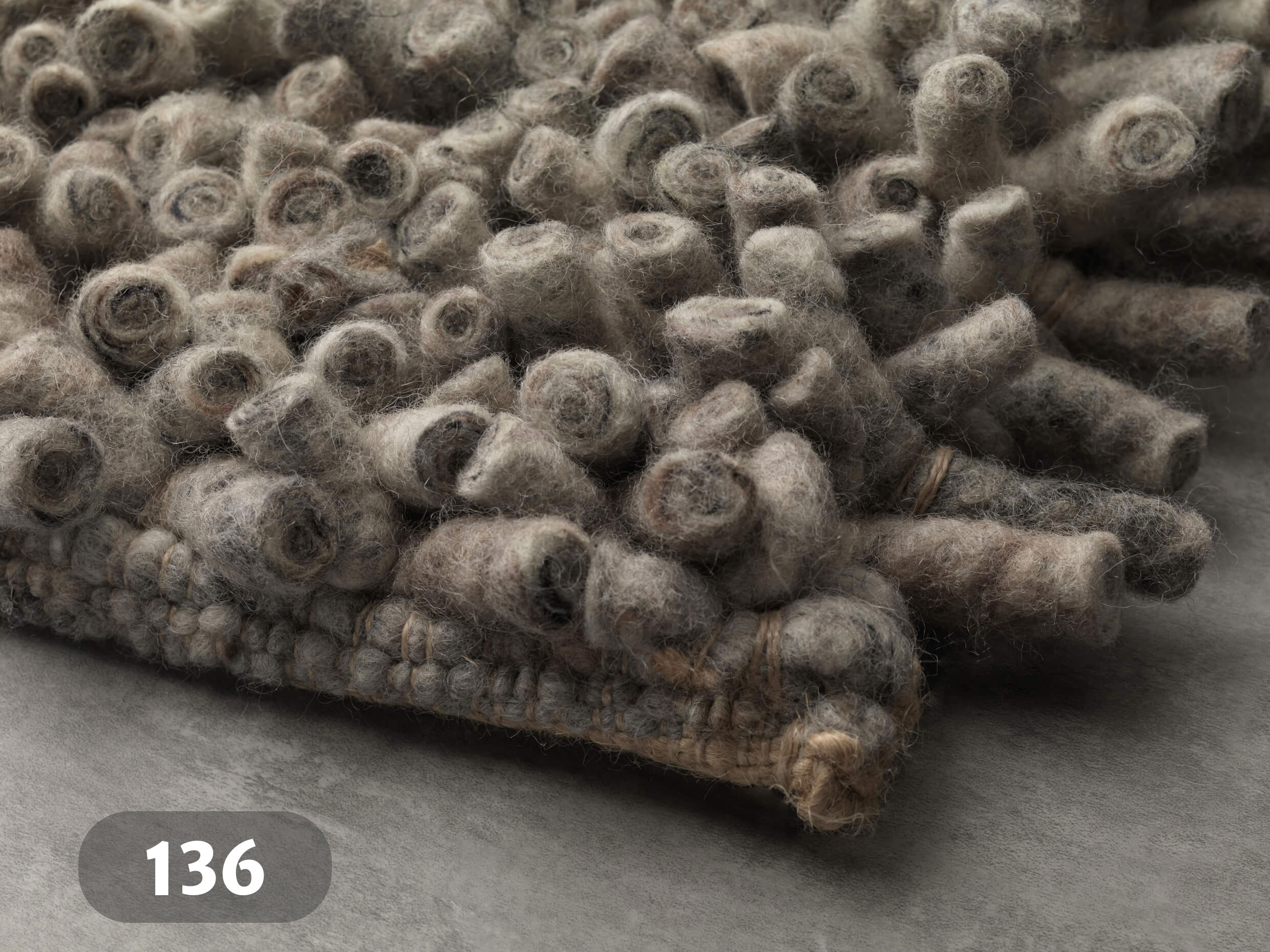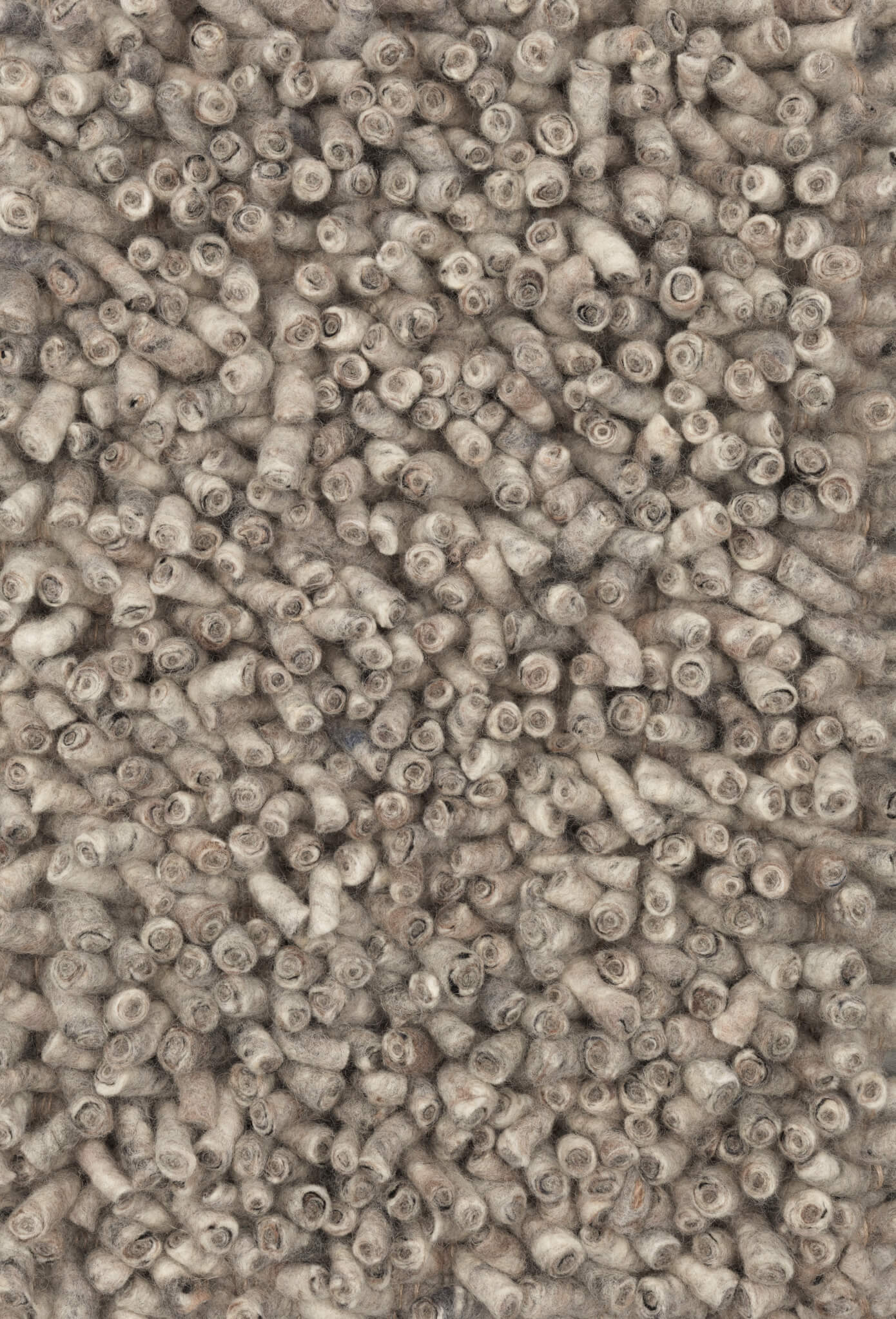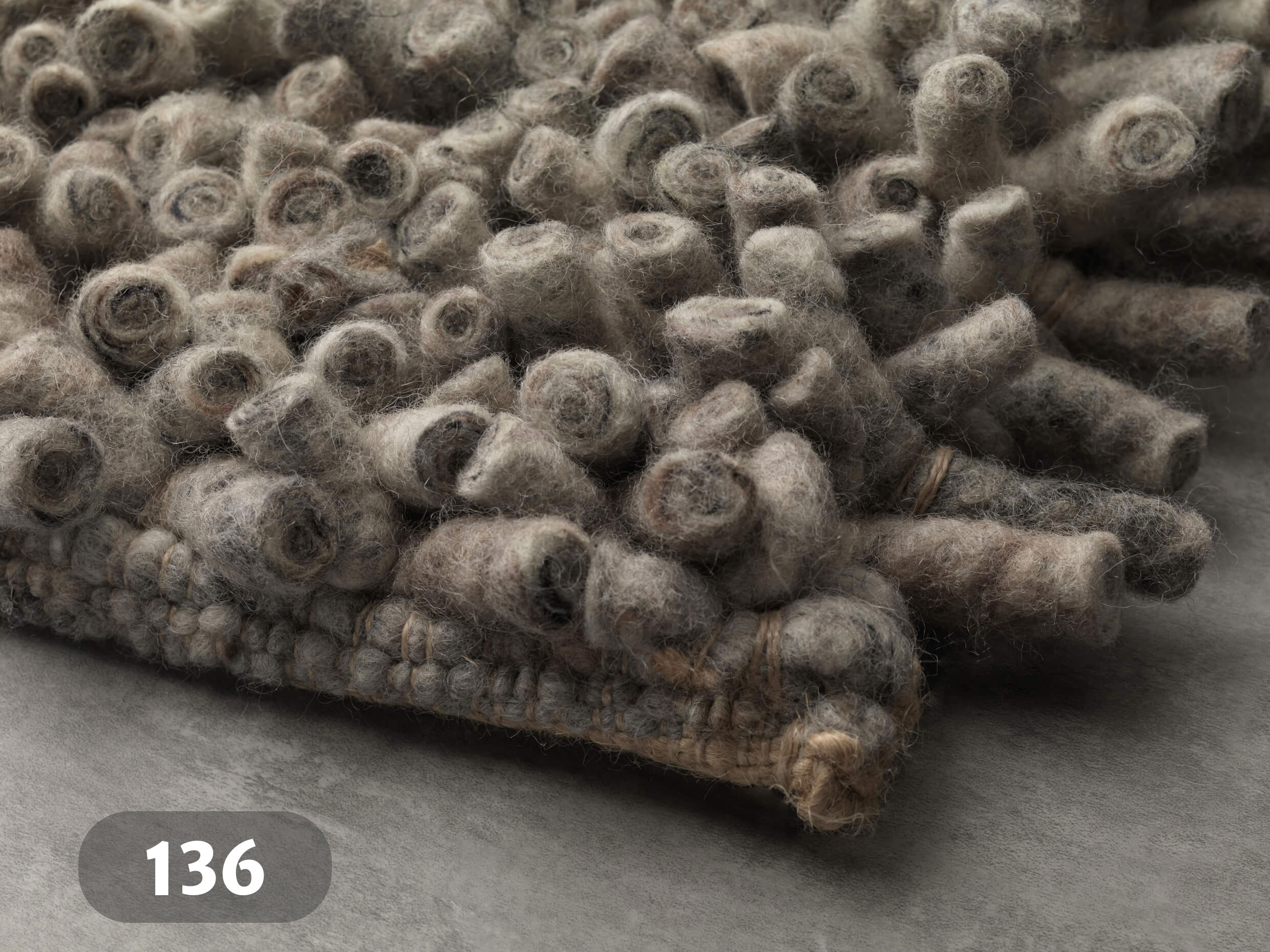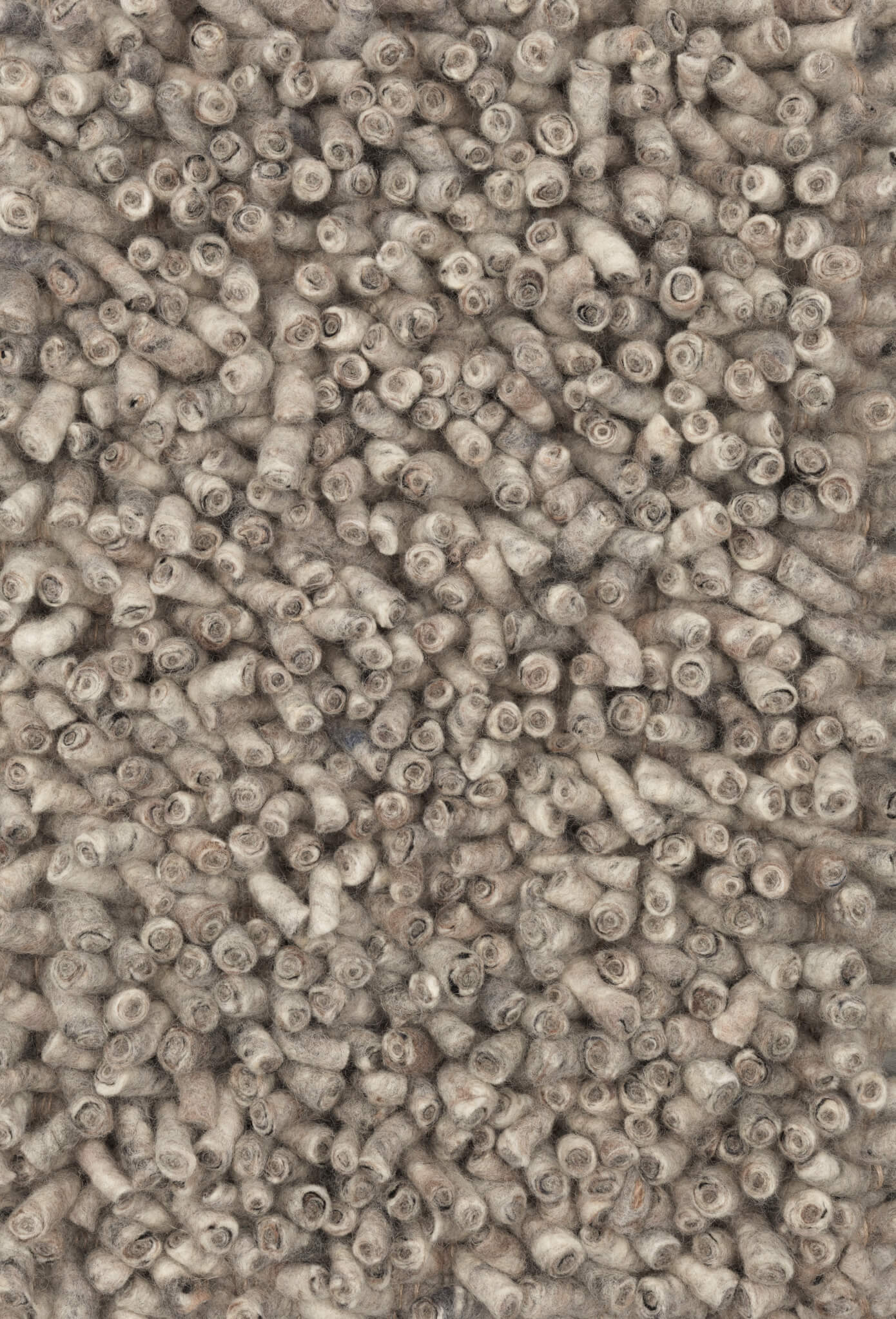 SALSA GROOVE
---
SALSA GROOVE is one of the most opulent structures in the SALSA COLLECTION. Pieces of SALSA GROOVE yarn are inserted into the base fabric at specific intervals and show a beautiful cross-section of colors within the mélange at the edges. They look slightly different in every spot. Not to mention the feeling of walking on this structure!

SALSA GROOVE can be used on one side and is available up to a maximum weave width of 600 cm.
Each of our carpets is unique and is made individually for you, in your desired size!
We will find the dealer in your area who will help you find your dream rug - just contact us!


Contact us
SALSA Collection

---
Extravagant eye-catcher or subtle design statement? Our SALSA collection offers plenty of options for any interior style.

Thanks to our extensive color pallet, you can create a unique look that reflects your personality best. Explore the range of our SALSA product line!
READ MORE