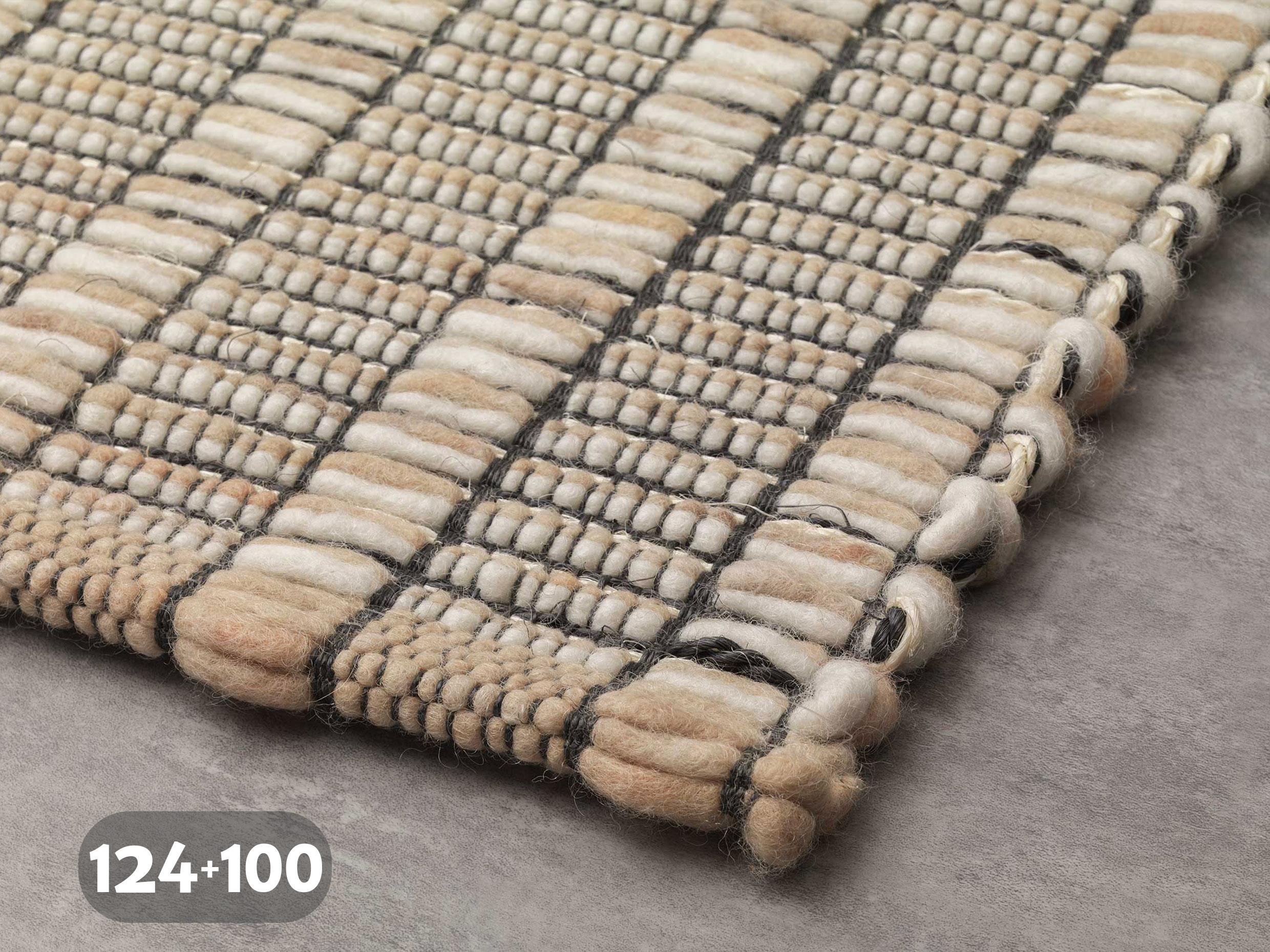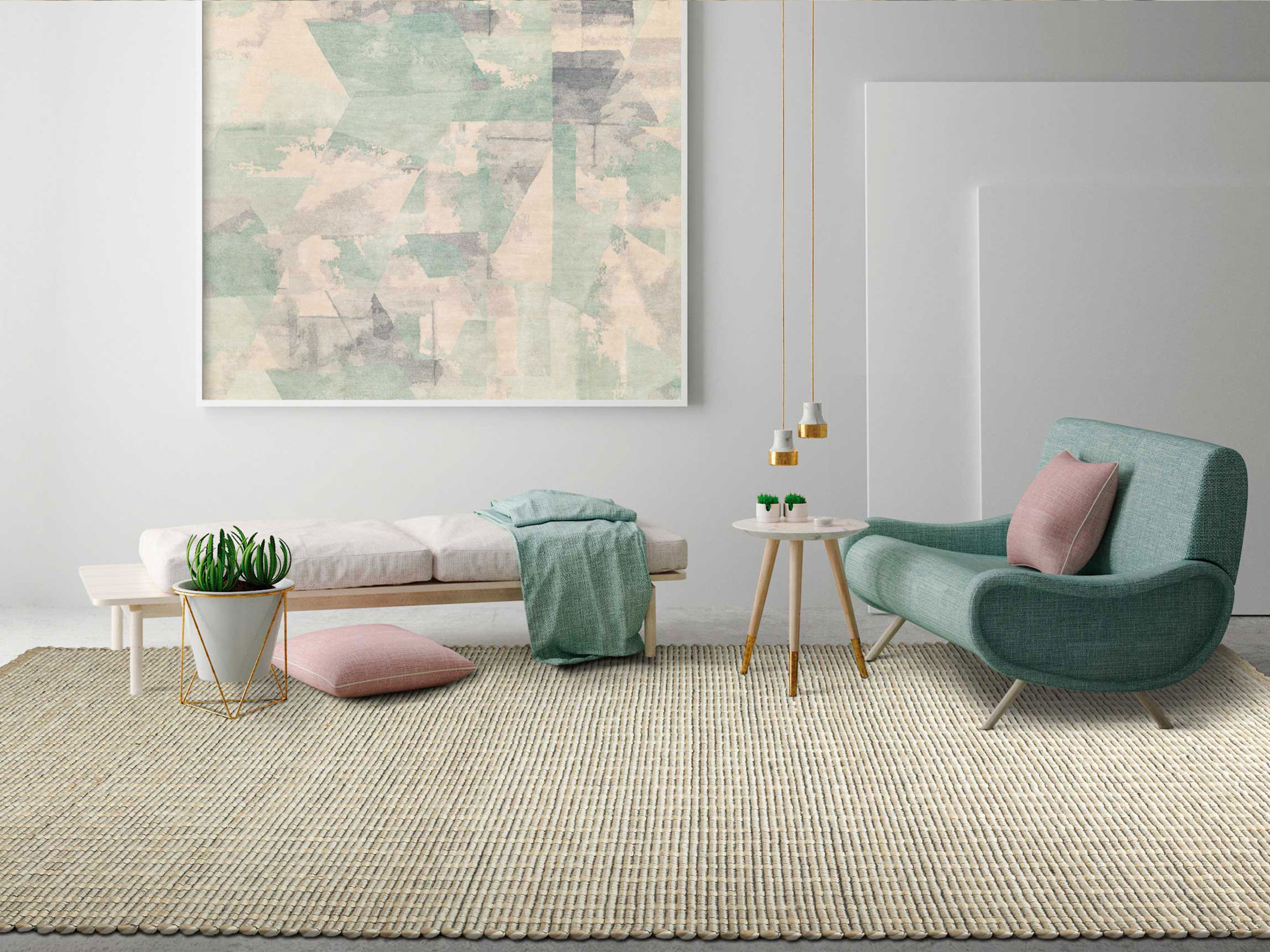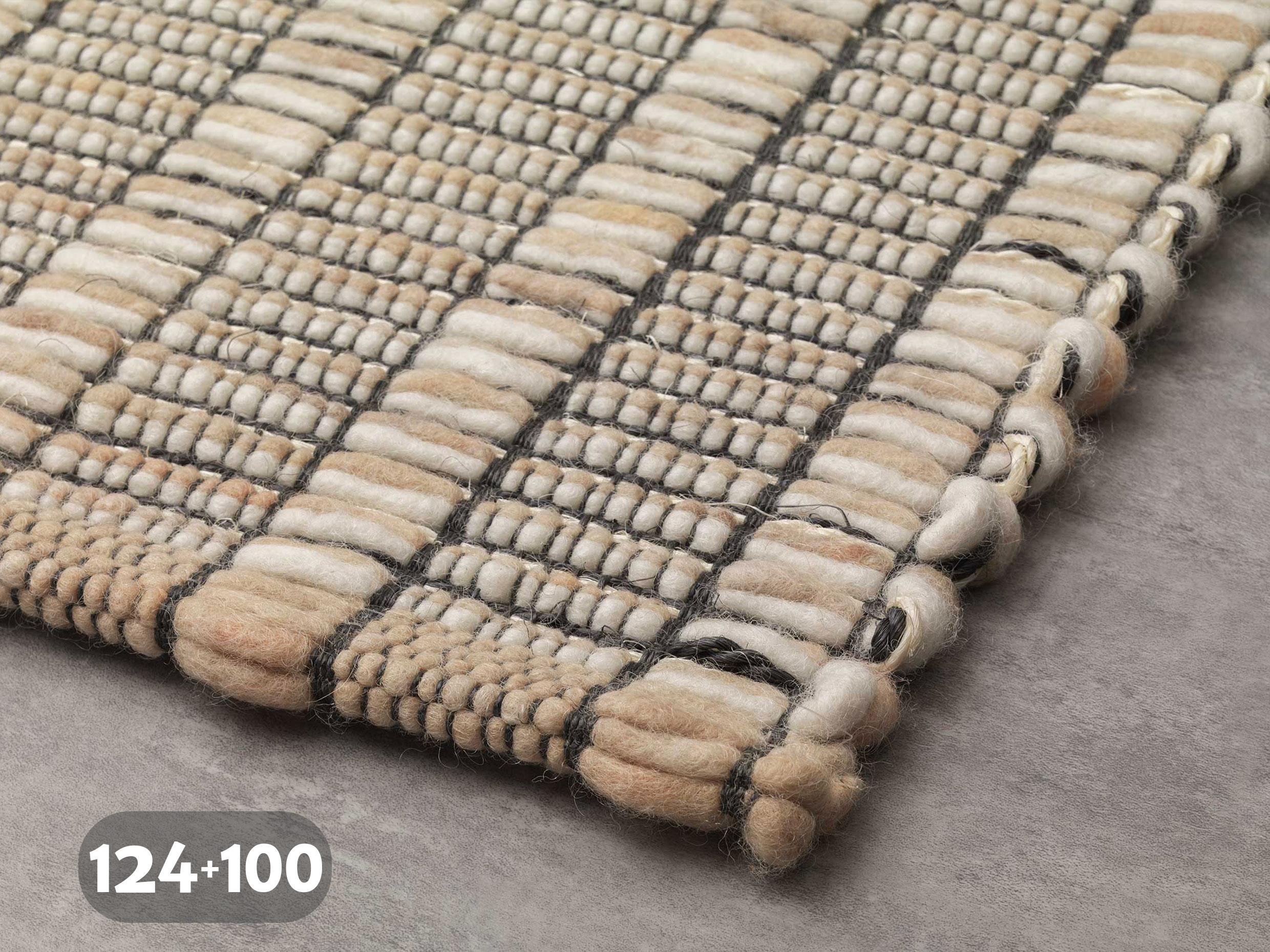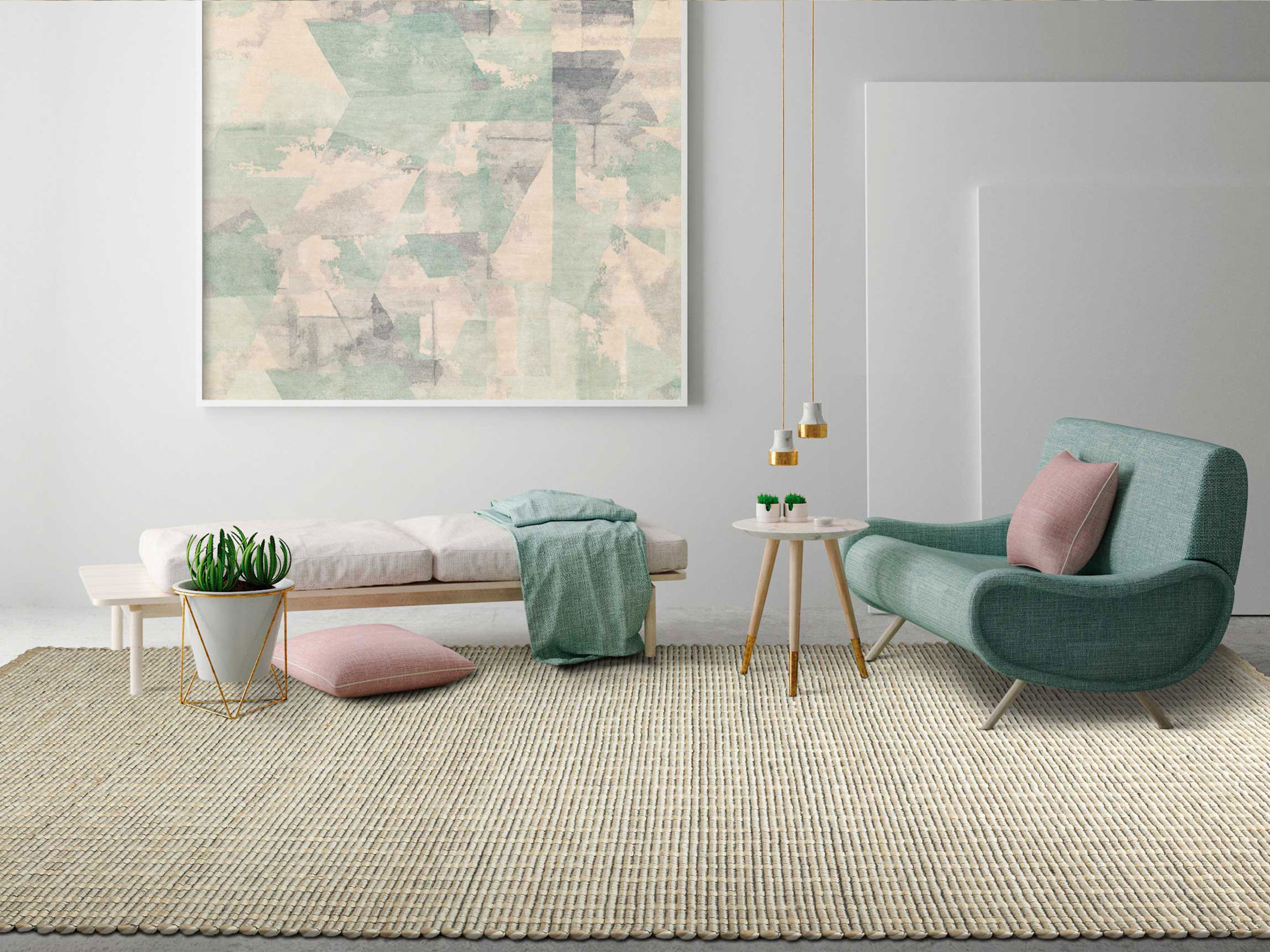 BEAT FOX
---
The characteristic of BEAT FOX, one of the most distinctive articles of PAULIG, is the refined and sophisticated black warp. The combination of trendy shades, either solid or with wool white and the black warp pattern results in a exciting article.

BEAT FOX is available in many appealing shades and up to a maximum weaving width of 400 cm.

Each of our carpets is unique and is made individually for you, in your desired size!

We will find the dealer in your area who will help you find your dream rug - just contact us!


Conctact us
BEAT Collection

---
A rhythm pulsing below your feet and reverberating through your whole body: We're not talking about music here, but rather our handmade rugs from the BEAT collection.

These pieces feel just as invigorating as melodic beats. Their handwoven pebble structure made from tumbled wool stands out with a clear and modern design.

MORE ABOUT OUR COLLECTIONS